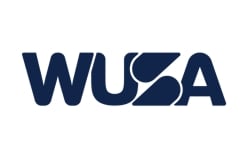 Waterloo Undergraduate Student Association
The Waterloo Undergraduate Student Association
's goal is to provide their undergrads with the services and support they need to reach their academic goals and make the most out of their Waterloo experience.
Now with the unified commerce system by LS Retail, we can manage our retail, foodservice and hospitality in the same software system, which is brilliant.
LS Central has massively simplified our work. Now we go into the back office (just the one!) and pull out reports that give us real insights on which we can act.
On an average day, we can get over 2000 customers in one store – that means hundreds of transactions per hour. Our old system would slow down, and we'd have queues. Not with LS Retail. Everything just works.