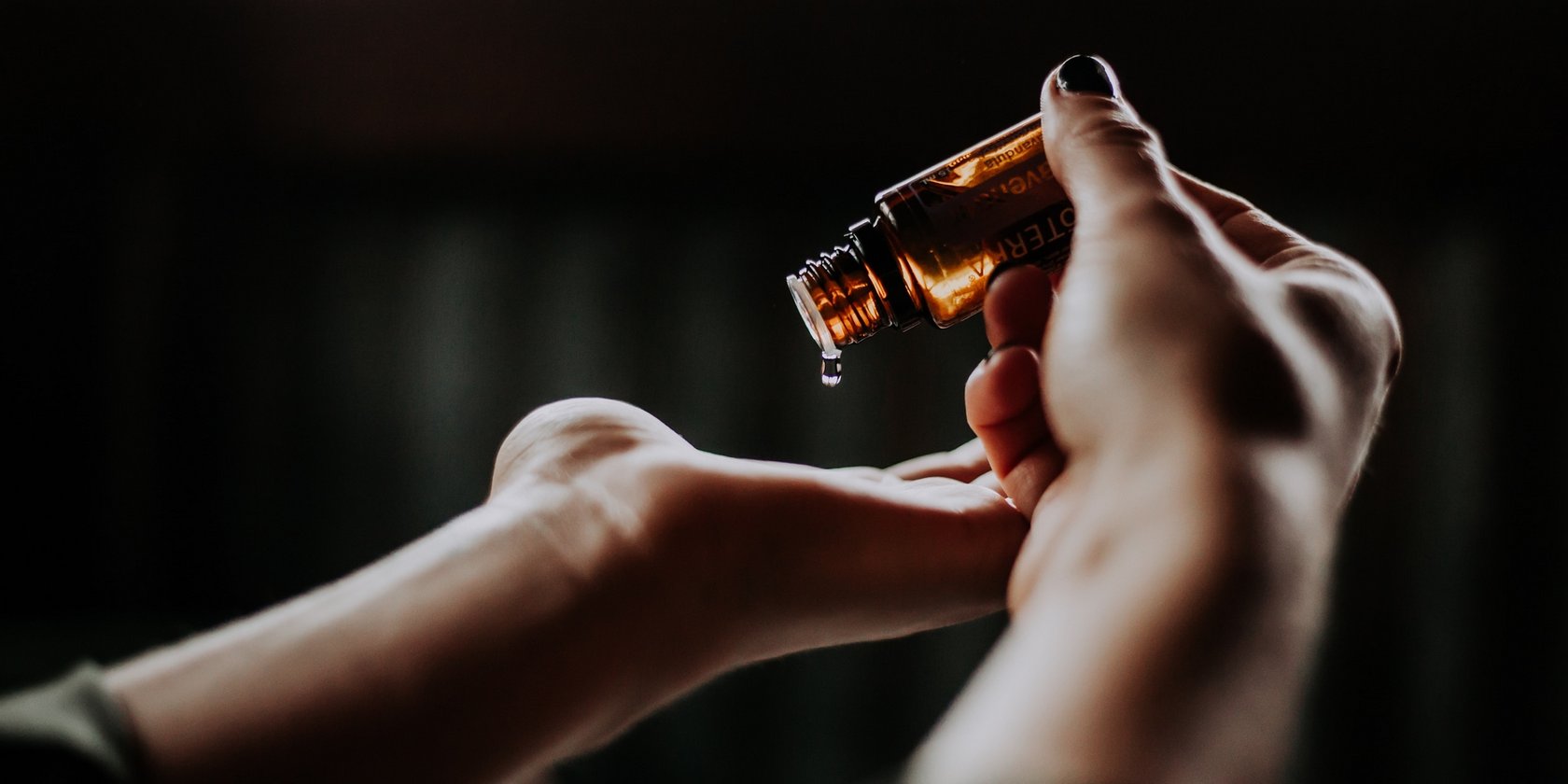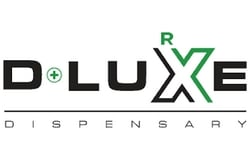 D-Luxe Farms
D-Luxe Farms is an American cannabis specialty retailer. D-Luxe Farms runs an eCommerce site and five physical stores, two of which are drive-thru stores.
The stores offer a large variety of products for medical cannabis consumers, from strains to concentrates to edibles and CBD. The company prides themselves on sourcing locally grown products from their own farm in Oklahoma.
D-Luxe Farms is growing rapidly, and their ambition is to add multiple new stores across the state of Oklahoma.
Business case
In a country where each state has its own laws regarding access to cannabis, D-Luxe Farms needs to think carefully about maintaining regulatory compliance with legislation. Oklahoma has legalized cannabis for medical use, yet cannabis specialty retailers are not allowed to offer their customers home delivery.
In recent years several companies have opened medical marijuana dispensaries, making this a highly competitive market. Dispensary owners rely on technology to create customer experiences that will set them apart, and to manage services such as eCommerce and delivery. When they started operations, D-Luxe Farms knew they wanted a reliable, scalable solution that could future-proof their business. "Going into the process, we started looking for a complete ERP built for our industry that could grow with us as we expanded operations," says Michael Queen, Chief Operating Officer at D-Luxe Farms.
The solution
The company evaluated a few industry solutions that are designed for the cannabis industry. After careful consideration, D-Luxe Farms selected LS Central because they could manage their entire business operations from head office to POS terminals in one single platform. LS Central extends Microsoft Dynamics 365 Business Central ERP system with retail functionality. "LS Retail software provides us with an all-in-one solution and all the functionality we need in our industry now and in the future," says Queen.
With the help of The NAV People Inc / 365 Vertical, a local LS Retail partner with continued success in the cannabis space, deployed LS Central as their business management solution.
Benefits
Today, D-Luxe Farms' online store is completely integrated to the physical stores, and the company can manage both using one system. Employees have saved time and work by managing only one database. "Everyone in the company, regardless of department or location, references the same system for all data," says Queen. "With all our different stores, and processes, having a fully unified system has been the only way we could have ever made it."
With LS Central, D-Luxe Farms enjoys continued growth without having to worry about how to manage their next move. D-Luxe Farms now enjoys the many benefits of a unified software:
They have a clear overview of its

sales, stock, and productivity in real time

They can easily consolidate

financials

They have optimized business processes

within the organization

They have increased efficiency

among all dispensaries and drive-thru

They can access

advanced reports whenever they need them

They can set and manage

prices

centrally
In the future, D-Luxe Farms would like to add loyalty functionalities to provide customers with a personalized interface where they can see their purchases, favorite items, and current promotions. "People like ease, so any way our brand can make their lives easier is a win in our book," concludes Queen.
The Nav People has helped us get all our stores as well as online retail to the level it is today. Without LS Central, we would have to have double the staff we have today.

Michael Queen , Chief Operating Officer at D-Luxe Farms