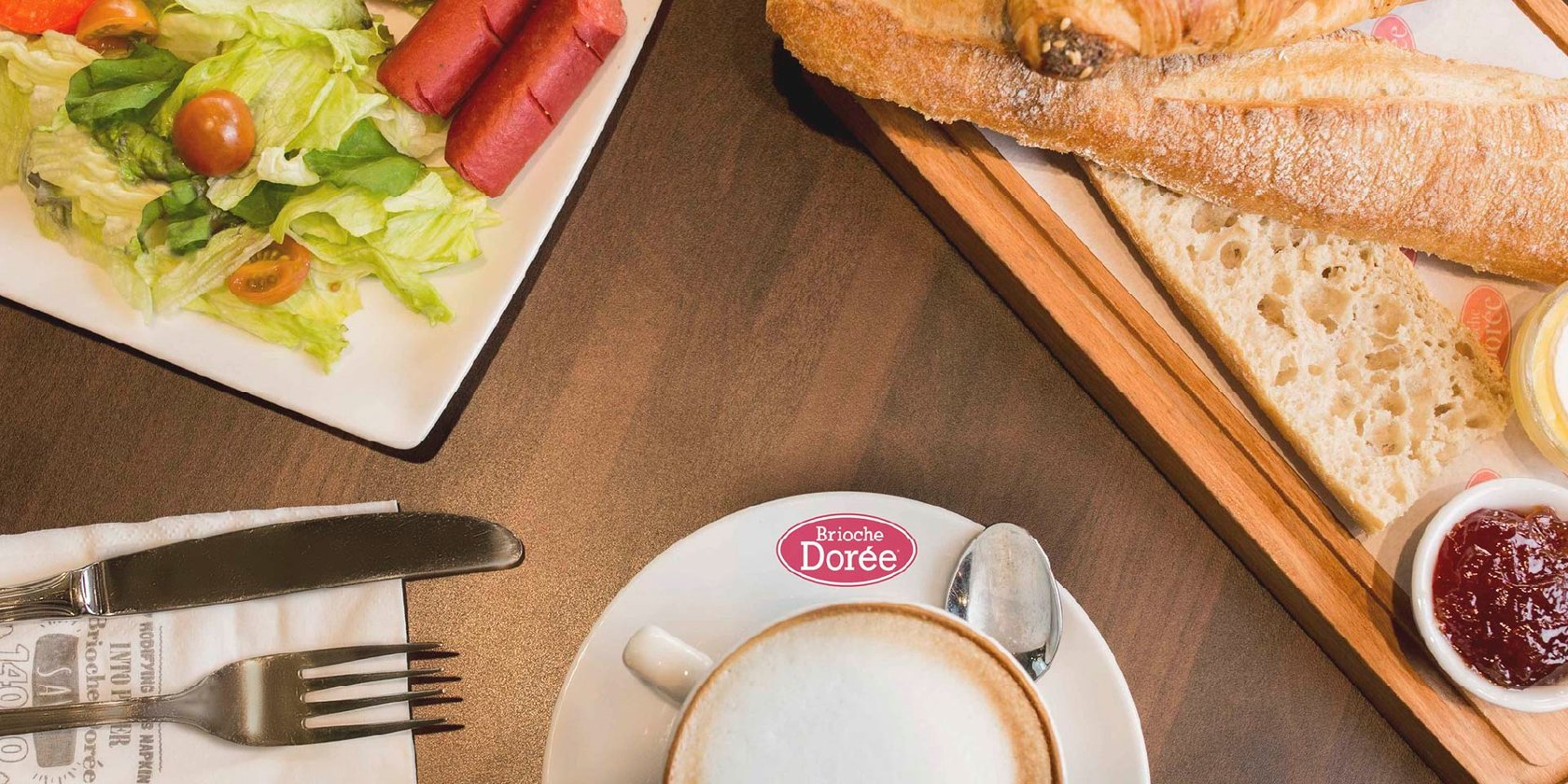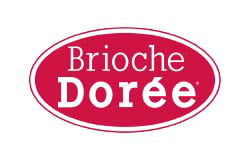 Brioche Dorée
Brioche Dorée is a Parisian-inspired café chain
Brioche Dorée is a café brand that aims to deliver a Parisian atmosphere worldwide. Brioche Dorée is RaSport's first food and beverage (F&B) brand.
RaSport was founded by Mr. Adel El-Sharkawy and Mr. Ahmed El-Tayebi. The company started its operations in 1989 as a trading company specialized in the field of sportswear and sports accessories. Employing over 1,000 staff member, RaSport has quickly become the number one retail company in Egypt. Today, RaSport runs 90 stores under 13 different brands across Egypt.
With Brioche Dorée, as with all its brands, RaSport is committed to maintaining customer satisfaction, trust and integrity. This is done by delivering quality products and services conforming to industry best practices and with continuous process improvement.
Limited IT functionality
For a while, the Brioche Dorée cafés were run using only a front POS, with no back office functionality. To make matters worse, the POS had been designed for the fashion industry, and didn't offer the functionality a café chain needs.
Among the problems the company faced, the main ones included:
No control or overview over the business
Lack of a central database
No replication functionality
Inability to consolidate reports
No overview over inventory or sales overview
Difficulties managing administrative tasks
Missing key functionality: the company couldn't run offers, or apply discounts
The security functionality was poor
The disconnected software forced RaSport to move all data to an accounting software to be able to do a financial analysis
Looking for a solution for F&B
The company started looking for a solution designed for F&B that could solve their problems and provide them with appropriate business management functionality. RaSport analyzed several options in the market. As a result of this study, they selected the LS Retail hospitality solution as their new software.
"The LS Retail software for hospitality is a fully integrated solution that fulfils all our business needs. It is easy to customize, especially with the support of a professional team like Dynamics Link. It was easy to implement, and it gives us the control we need over our business," says Naser Ahmed, IT Manager at RA Sport.
Cooperation and speed of action
The first challenge was to get all of the chain's ten stores live on the same day. This was successfully achieved thanks to a fruitful cooperation between Dynamics Link and the RaSport team. RaSport was happy with the partner's high level of support and 24/7 availability to fix any problemrapidly.
The next, bigger challenge was overcoming user resistance. For some staff members, it was hard to get used to a new system, and to the introduction of an ERP. Training on the system and after sale support helped overcome this problem.
An effective software solution for a café chain
Since implementing the LS Retail solution for food and beverage, Brioche Dorée has seen noticeable improvements. Today, they can
Send any new data on items, prices, customers, employees, etc. systematically and timely
Apply predefined discounts and offers
Automatically send all sales transactions to the HQ central database
Get financial reports and analyses using account schedule and other reporting tools.
The LS Retail software solution helps us take informed business decisions.

Naser Ahmed, IT Manager at RA Sport