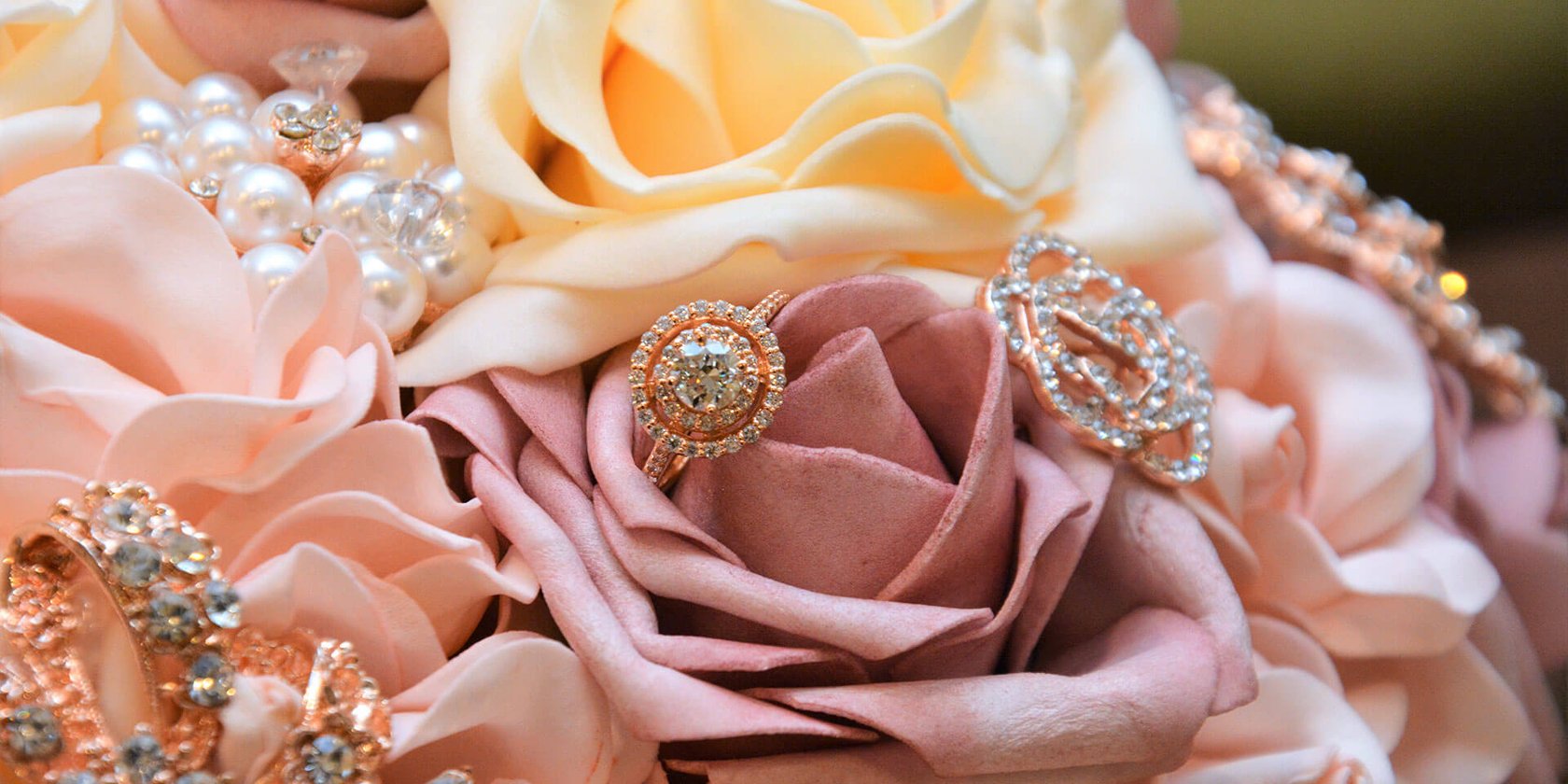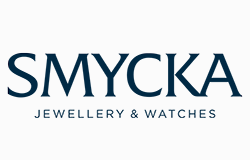 Smycka
Smycka is one of Sweden's leading jewelry and watch retailers. Running an online shop and a chain of stores around the country, Smycka's success is due to a strong focus on professional, personal service. Despite being a chain under a common brand, every Smycka store is managed by a different company. All the outlets cooperate when it comes to marketing and assortments. Out of the 60 stores affiliated to Smycka, today 33 run on LS Nav, implemented by LS Retail's partner Bedege.
New channels
When Smycka decided to open an online store and give customers the option of shopping online as well as in physical outlets, the brand came across a new set of challenges:
They needed a solution that would work without a central warehouse.
All stores had to benefit equally from the e-commerce opportunities and sales.
LS Nav and Magento
Smycka decided to implement LS Nav, a retail system integrated to the e-commerce platform Magento. This integration allows the company to use key LS Nav functionalities, including purchase orders, invoicing and accounting tools, in its online store. By implementing LS Nav, Smycka also managed to use the existing item master across its channels, making the whole process easier and guaranteeing accurate item information online. With this system, it wasn't a problem not to have a central warehouse: LS Nav allows Smycka to use the stores' individual warehouses instead. This was possible as long as all the stores joining the e-commerce solution would also implement LS Nav. Finally, LS Nav provided an excellent platform for fulfilling the requirement that all the stores would profit equally from the e-commerce.
A unique implementation
The development and implementation of the system for this company was unique due to the shared ownership of the e-commerce business among all the stores. In order to allocate the orders placed on the website to the stores for delivery, Bedege developed a fair allocation process function that enables all stores to benefit equally from the e-commerce channel's sales. It was of utter importance to have this functionality since the system needed to be beneficial for all the Smycka stores that joined the solution. Today, the physical and e-commerce stores are perfectly integrated, and LS Nav seamlessly takes care of handling the orders received through Magento.
An excellent e-commerce solution!

Catharina Becker, CEO