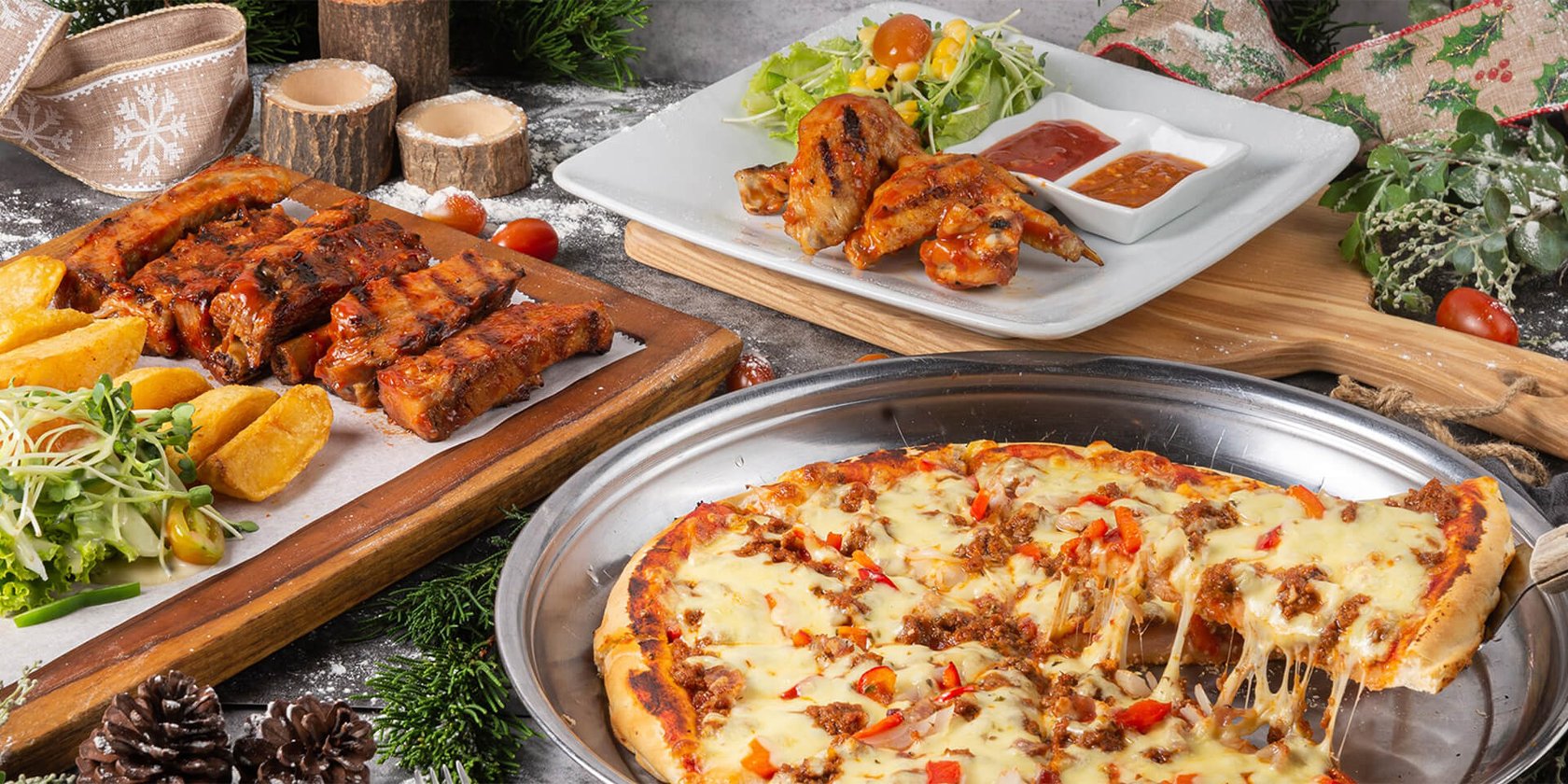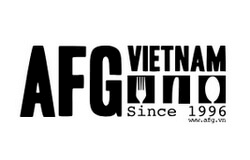 Al Fresco's Vietnam
The Al Fresco's Group has been operating in Vietnam since 1996 offering unpretentious, high quality food, with a 360-degree variety in cuisines. The company's model, which focuses on value for money and friendly service accompanied by a laid-back Australian mentality, proved successful: Al Fresco's has expanded across Vietnam, from Ha Noi to Ho Chi Minh and most recently to Hoi An. Today, the company manages seven food and beverage brands, for a total of 50 restaurant locations.
Replacing an inadequate system
The restaurant chain's management system started to be inadequate for Al Fresco's needs. The system had many limitations:
It was unable to support the large amount of data the chain needed to manage.
It didn't allow the brand to see real-time data.
It could not be leveraged across all seven brands and 50 restaurants.
Reconciliation required a lot of manual processes.
Management had to wait for a long time for the accounting department prepare reports, making them unable to react quickly to their business information.
An integrated system to support all business activities
Al Fresco's decided to upgrade its software, and started looking for a fully integrated system which could centralize all data, from financial transactions to inventory, procurement, restaurant POS processes and customer services. The company required a system with powerful hospitality functions, that would enable the Group to:
Manage staff scheduling and activities
Simplify all their restaurant processes
Give better customer experience, enabling ordering from web/mobile to kitchen
Support order delivery to customers
Offer an attractive loyalty program that could manage seven brands in only one membership card
Keep tight control over accounting data and reduce manual tasks
Al Fresco's decided to implement LS Central for Restaurants (previously LS Nav Hospitality), a renowned management system for restaurants that provides total control front to back, and that clicked all the boxes for the company.
Automated recipes management
In their old system, the Al Fresco's team did not have a tool to manage recipes. This made it very difficult to control ingredients and menus: the team had to manage everything in Excel files, and they needed to update the inventory manually. LS Central for Restaurants has reduced manual work: inventory is automatically updated daily. Menus and recipes are centrally managed for the whole restaurant chain.
Centralized control over prices and promotions
Deals and promotions are a real challenge for any restaurant software provider. Al Fresco's manages seven brands with flexible prices and deals in different locations and different regions. With LS Central for Restaurants, the Group's management team can now measure performance from every promotional campaign to check expenditure, revenue, and number of customers acquired from every campaign.
Better communication and lower marketing costs
The Al Fresco's marketing team used to have to check customer profiles every single month, and then send mobile text messages to customers to offer free voucher. Each text message was a cost for the company. LS Central for Restaurants includes a loyalty mobile application integrated with the member management module, allowing the marketing team at Al Fresco's to send new information and ads straight to the customers' mobile phones from the central CRM system, at no extra cost. In the restaurant, waiters can keep count of guests, and track their personal details. At the end of day, the marketing team can run reports to check how many guests visited the locations by region and nationality, and use the information to create more relevant offers for each customer.
LS Central for Restaurants is an international solution, experienced, tested and proved by thousands of restaurants in the world. We can now serve our guests from web and mobile to restaurant.

Danny Christ, Operation Director
LS Retail Partner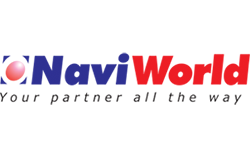 NaviWorld Vietnam Ltd.
NaviWorld Vietnam is a leading solutions provider of end-to-end integrated and adaptable business management applications for mid-sized companies in Vietnam, South East Asia and Middle East.
Contact Us