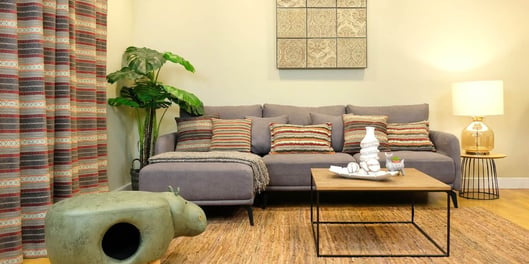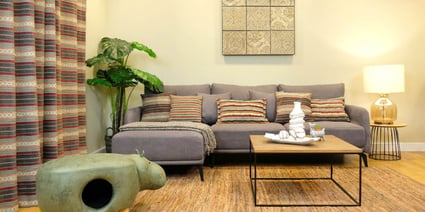 Gato Preto sells a selection of furniture and decoration products in Portugal and Spain.
A Loja do Gato Preto
We're a far cry from the typical mass-market retailer; our stores needed a scalable solution that could provide a real backbone for the future. It was clear from the start that we needed a single technology solution that could give us better access to more accurate information – and our main focus was that it should be simple.
Mario Tendeiro, Owner