Product tour
Connect your online sales platform to your restaurant and simplify the ordering process
Optimize online ordering
Optimize online ordering
Get updated information
Keep business under control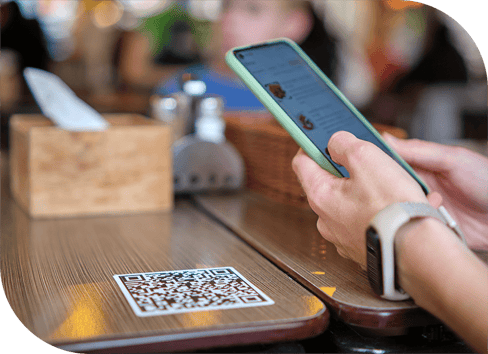 Optimize online ordering
Use a single POS system to manage online and offline orders. Customers can order online or at the restaurant, add or remove ingredients, apply loyalty points, and choose takeaway or delivery options.
Receive online orders through the same POS you use at your restaurant no matter if your customers order online, on self-service kiosks, tablets, or mobile devices and send them directly to the kitchen.
Offer QR ordering at your restaurant tables and digitally sync your menu to your POS for quick customer service. You can also let customers order through your website and select takeaway and delivery options at checkout.
Make adjusting orders easy and simple by allowing customers to add or subtract ingredients from their order when they select a dish or save frequently purchased meals that they can access for immediate purchase.
Let customers apply loyalty points or redeem rewards and discounts at checkout wherever they order. Track what offers are redeemed the most and improve your offering based on the data.
Simply differentiate between orders to avoid costly errors and inconsistencies. Make sure your employees know which dishes are dine-in, takeaway, and delivery, and accurately label each one.
Keep communication consistent between your online and offline channels and reduce manual work. Update prices, promotions, and menu items or ingredients centrally from one system.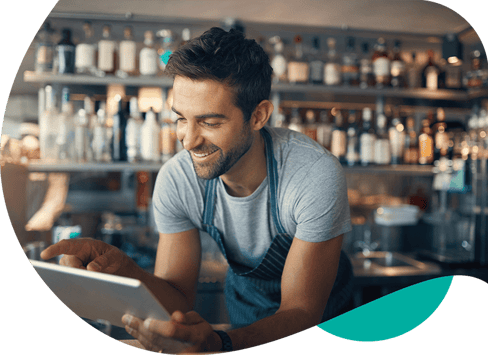 Get updated information
Keep all your channels updated and eliminate errors caused by disconnected systems. Analyze data to improve your offering and increase sales. Keep inventory accurate and avoid costly out-of-stock situations.
Get a single overview of all your operations through a central database and keep your business under control. Keep information updated across all your channels and eliminate errors caused by disconnected systems.
Discover which of your dishes sells the most or least, determine if certain items should be bundled together, or see if one dish sells better online than in person, etc. and use this data to improve your offering and increase sales.
Ensure your inventory is accurate and consistent. Deduct ingredients immediately from your stock wherever your customers place their order, so you can keep count and avoid costly out-of-stock situations.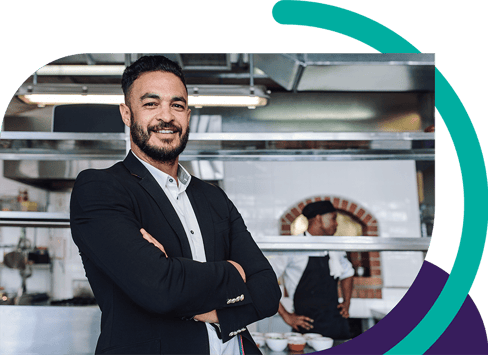 Keep business under control
With real-time syncing of all your information, you can effortlessly scale up or down your online presence, all while gaining complete visibility over your entire chain. Stay on top of your business and ensure smooth operations with minimal effort.
Use a pre-set integration with third-party eCommerce sites like Magento and sync up all your information immediately. No time wasted, no costly integrations, and no effort needed on your part – it's that easy.
Scale your eCommerce up or down depending on your restaurant needs. Running your restaurant in the cloud means you can handle your busiest days, months, and years with minimal effort.
Get real-time visibility over your entire chain. See how each one of your locations is performing and get alerted when an issue arises so you can take immediate action and ensure smooth business.