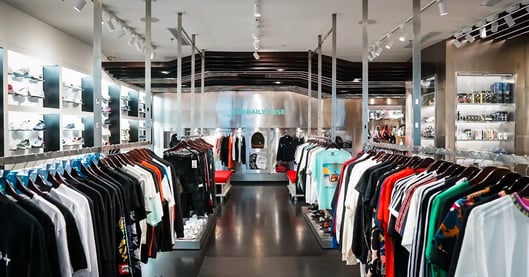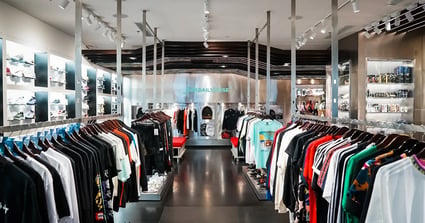 PT. Panatrade Caraka operates multi-brand retail chain FISIK, sneakers brand Our Daily Dose, and more brands in Indonesia.
Panatrade
The LS Retail software solution has helped us expand our business in the sporting goods retail sector and strengthen our internal business processes.
Pak Aminta, Director
LS Retail implementation partner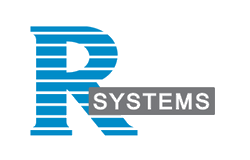 PT Rsystems Ibizcs International
R Systems, formerly aka. IBIZCS and ECnet, is a trusted digital transformation consulting service that helps organisations transform digital experiences and streamline workflows using automation, analytics, and AI. They help businesses empower their legacy systems to scale fast with the next-gen digital offerings by utilising powerful technologies and platforms such as Infor, Blue Yonder, Microsoft Dynamics 365 Business Central, Microsoft Dynamics 365 Sales, Service, Marketing, Al/ML, analytics, cloud & mobility, etc.
Contact Us