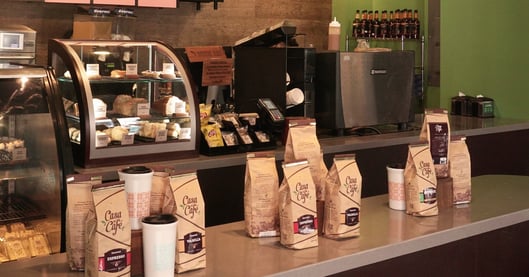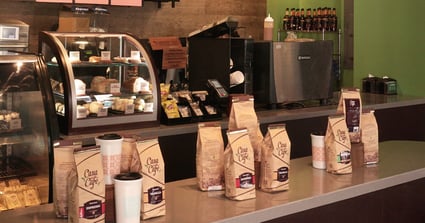 Casa del Café is a successful chain of cafes and restaurants in Nicaragua. Having opened their first restaurant in 1993, the company now has over 28 cafes and restaurants spread across the country.
Casa del Café
By selecting LS Central SaaS for our restaurants, we get all the benefits of Microsoft's cloud, combined to the capabilities of LS Central and Microsoft Dynamics ERP. This gives our management team complete visibility of what is happening in each branch in real time.
Sebastian Choussy, General Manager
LS Retail implementation partner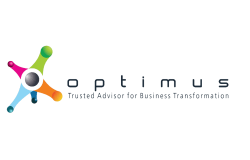 Optimus Business Transformation LLC
Optimus Business Transformation is a technology consulting and software solution company with presence across eight countries. Their solutions include on-premise and cloud-based ERP, CRM, BI, WMS, Unified Commerce, POS, eCommerce, and mobile applications. They help companies to make their business transformation journey seamless through innovation and consulting services in over 20 countries across the USA, Caribbean, Europe, Central and South America.
Contact Us