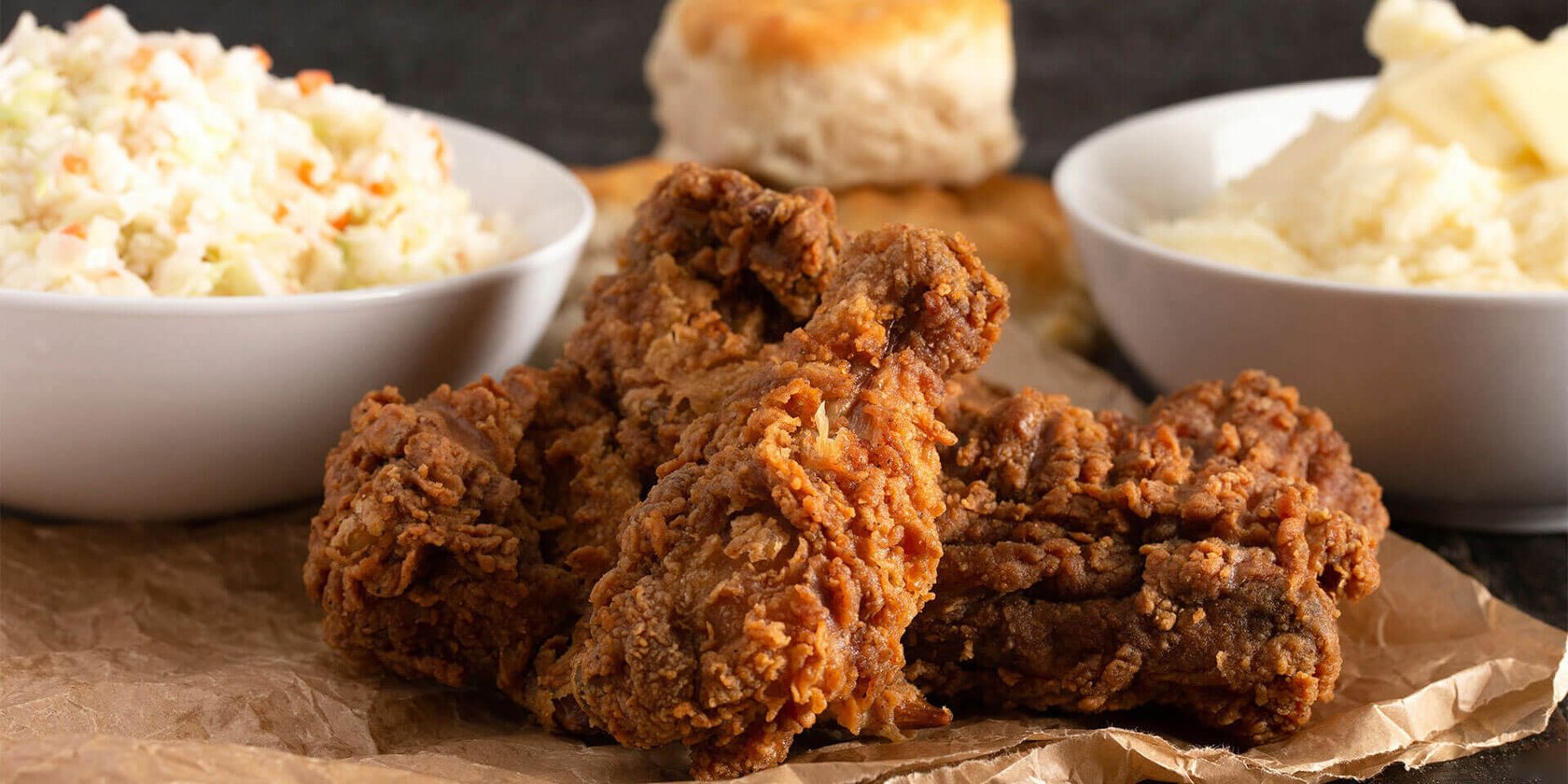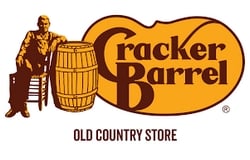 Cracker Barrel
Since it was founded in 1969, Cracker Barrel Old Country Store, Inc. has grown from a single store in Lebanon, Tennessee, to a household brand.
Today Cracker Barrel's over 660 stores in 45 U.S. states provide a home-away-from-home experience while offering guests quality homestyle food to enjoy in-store or to-go and unique shopping – all at a fair price.

While Cracker Barrel embodies the charm of a simpler time and place, the brand is also keen on using technology to transform the guest experience to match changing customer expectations, striking a thoughtful balance between tradition and innovation.
The perfect blend of tradition and innovation
Running a large enterprise with mixed retail and food and beverage (F&B) locations in various states requires a strong technological foundation. Until 2017, Cracker Barrel used a legacy software solution to run its retail and food operations. As the chain grew, the disparate technology couldn't support them anymore. The company needed software that would enable them to:
Simplify manager responsibilities
Increase accuracy in food production data
Improve server productivity
Consumer demands were changing too. With guests becoming more sophisticated, Cracker Barrel started looking for a POS and ERP solution that would enable them to improve internal processes and grow operating margins while enhancing the overall guest experience.
Technology to support the business today and tomorrow
Cracker Barrel started investigating ERP and POS solutions in the market, looking for a platform that could cover F&B and retail in one unified environment. The ideal solution would also guarantee performance at scale, supporting smooth operations across the approximately 17,000 point of sale devices the company operates across over 660 stores.
Cracker Barrel selected as its new platform Microsoft Dynamics 365 Commerce, Dynamics 365 Supply Chain, and LS First for restaurants. Dynamics 365 is the ideal choice for an agile company with ambitious growth plans, as the Dynamics stack is at the forefront of tech innovation and offers extensive functionality, covering present and future needs.
The company uses the Dynamics 365 ERP for its production, retail and back office needs, while LS Retail's software LS First for restaurants covers the F&B requirements. LS First for restaurants extends Dynamics 365 Commerce and Dynamics 365 Supply Chain with POS, kitchen management, end-to-end food costing, and front-of-house and back office functionality for QSR and fast casual enterprises. With this platform, Cracker Barrel can operate its stores in a single, consistent environment.
For the implementation, Cracker Barrel and LS Retail were supported by Microsoft Consulting Services. When Cracker Barrel decided to move from Dynamics AX 2012 to the cloud, the team was supported by the FastTrack for Dynamics 365 program specialists. Using the Success by Design framework, the team mitigated risk and accelerated the transition to the cloud.
Simpler operations
Today Cracker Barrel has a modern solution that enables them to run their company more efficiently and deliver the hospitality and care the brand is known for.
With Dynamics 365 Commerce and LS First for restaurants, the company now can use a single platform to run their retail and food business in a consistent, cost-effective way across all locations. By moving from many disparate solutions to the Microsoft platform, Cracker Barrel has reduced store deployment times. Centralized product, recipe and deal management in LS First for restaurants help the company easily implement changes across the chain, ensuring that the brand experience is consistent across all locations in 45 states.
More accurate food production data
Before moving to the new system, Cracker Barrel used to have around 9,000 items on its menu. Item creation was complex, and the team was left with a large amount of data to analyze at the end of the month. The innovative configuration of the LS First POS reduces the need for separate entries for each dish. Instead, restaurants can register few dishes, which are altered using modifiers to create the entire menu. For example, the Old Timer's Breakfast or Sunrise Sampler don't need separate types of entries for each side item – they're just a group of items linked to each breakfast.
By using this setup, Cracker Barrel has been able to reduce its items by over 60%. While the chain still offers the same large menu to guests, the new configuration allows Cracker Barrel to spend less time on product maintenance, and can track food consumption and costing more accurately.
Helping employees keep the guest at the center
The new system is easier to use, which has reduced staff training times, a big benefit in an industry with fast staff turnover. Cracker Barrel now has a uniform user interface for employees, no matter whether they are managers, servers, hostesses, or retail employees. Employees are reporting a better user experience, as the intuitive system helps them be self-sufficient faster.
Cracker Barrel believes in technology that enhances hospitality and human connections. The LS First for restaurants POS can be designed to mirror the menu, so orders can be taken in a conversational way. As a result, employees can handle order inquiries faster and with more accuracy, increasing efficiency, and have more time to interact with guests in a natural way, enhancing the guest experience.
With LS First we have a single platform for our retail and food business. By having a single back office solution which is highly scalable we have reduced store deployment times. The system has also helped us simplify product maintenance and have more accurate production data.

Bruce Hoffmeister, CIO Cracker Barrel