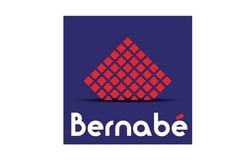 Bernabé CI
With the LS Retail software solution we can provide our customers with more targeted offers, and have improved relationships with both our customers and suppliers.
Since implementing the LS Retail software solution our business has become more profitable, as we have timely access to critical business indicators.
LS Retail Partner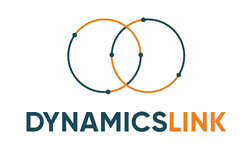 Dynamics Link
Dynamics Link is an award-winning technology provider that offers software solutions and services that boost sales, reduce costs, analyze finances, and ensure security. Our team has managed to solve real challenges for various industries including retail, F&B, hospitality, pharmaceutical, trading, healthcare, finance, manufacturing, governments, and more. The ultimate mission of Dynamics Link is to empower businesses with solutions that elevate their operational wheel and business growth.
Contact Us