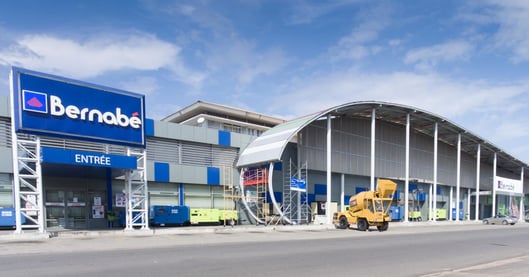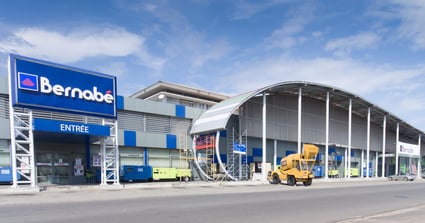 Bernabé specializes in hardware products, industrial equipment, metallurgical products, and construction materials for the industrial, mining, agricultural and real estate sectors.
Bernabé
With the LS Retail software solution we can provide our customers with more targeted offers, and have improved relationships with both our customers and suppliers.
Patrick Chazaud, CIO
Bernabé
Since implementing the LS Retail software solution our business has become more profitable, as we have timely access to critical business indicators.
Patrick Chazaud, CIO
LS Retail implementation partner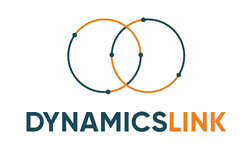 Dynamics Link
Dynamics Link is an award-winning technology provider that offers software solutions and services that boost sales, reduce costs, analyze finances, and ensure security. They cater to the needs of various industries including retail, F&B, hospitality, pharmaceutical, trading, healthcare, finance, manufacturing, governments, and more. Their goal is to empower businesses with solutions that elevate their operational wheel and business growth.
Contact Us