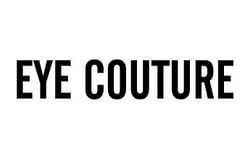 Eye Couture
Eye Couture imports top-end brands from around the world to South Africa, where they distribute them to optometrists and also sell them to consumers. Eye Couture fills a gap in the market for quality designed, fashion-forward eyeglasses. The business started in a garage with two sales reps, and in just five years it has expanded to multiple retail outlets, wholesales, and import and export operations.
LS Retail Partner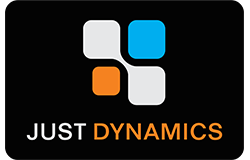 Just Dynamics Software Solutions
Just Dynamics Software Solutions is the largest Microsoft Dynamics NAV partner in South Africa with around 60 clients and the two largest concurrent usage sites in Africa.
Contact Us