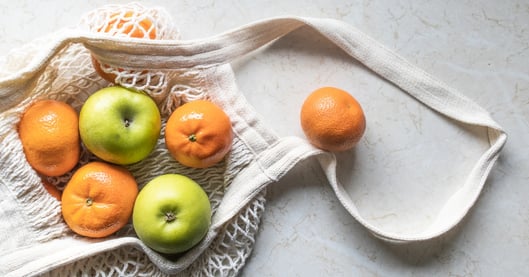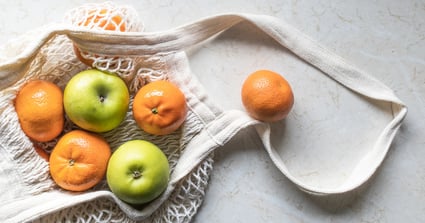 Since the creation of the first Løvbjerg grocery store in 1926 in Torsted, Denmark, three generations of the Løvbjerg family have contributed to the success of the retail chain as it's known today.
Løvbjerg
LS Central enables us to keep up with the times and be even more competitive in the industry. We are no longer limited by an outdated system. Now we have the freedom to adopt new technology quickly if we see an opportunity in the market.
Rikke Klausen, IT and Project Manager
LS Retail implementation partner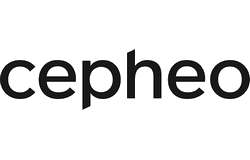 Cepheo Danmark A/S
Cepheo empowers businesses to adapt and succeed in a changing world. With locations across the Nordics, and decades of experience in implementing and evolving industry-specific solutions powered by the Microsoft platform, they help their customers use technology and data to make more informed decisions, optimize daily operations and bring out the very best in their people.
Contact Us