Abdulaziz al Rasheed Trading Est. / Collezione Automobili Lamborghini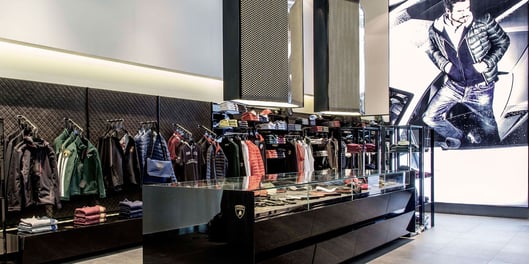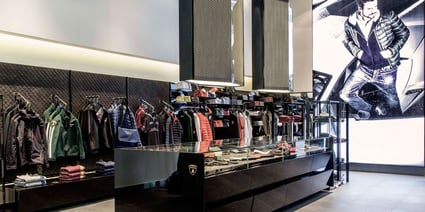 Abdulaziz al Rasheed Trading operates the Lamborghini high-end fashion store located in Dubai Mall.
Abdulaziz
With the LS Retail software solution, we were able to accommodate all the current needs of the business and define our operations. LS Retail software has helped us open doors to new ideas that enabled us to offer unmatched service to our customers.
Housam Aslan, CEO