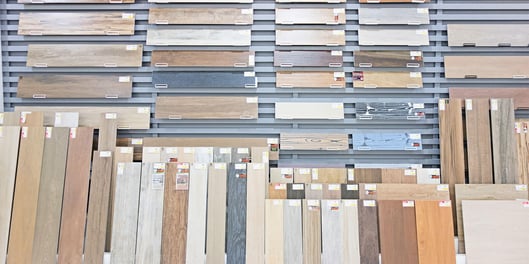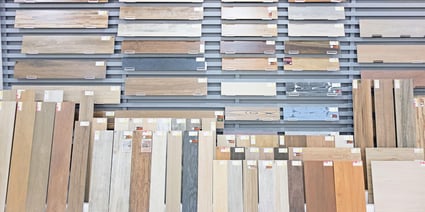 Optimera Estonia AS is part of Saint-Gobain Distribution, one of the world's leading glass makers and producers of high-tech and construction materials.
Optimera Estonia AS
Implementing new software requires excellent change management skills, close interpersonal cooperation, and constant information exchange from managers. All company employees must have a clear understanding as to why the changes are implemented and what good they will bring. Then people will be more inclined to go along with the changes and have more tolerance for the workload increase during the transition period.
Sven Vesik, Development Director
Optimera Estonia AS
Certainly nothing changes overnight, all of our people must work daily to launch the new software seamlessly and actually optimize our work processes. This year we are planning to carry out numerous further training sessions, and to gradually introduce the maximum extent of other possibilities provided by the LS Retail software solution. Every training program will be as practical as possible so that the people can test all functions themselves.
Sven Vesik, Development Director
LS Retail implementation partner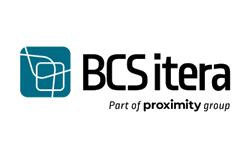 BCS Itera AS
BCS Itera is one of the leading Estonian companies offering complex ERP solutions. With Microsoft Dynamics platform as their basis, they deliver services in consulting, implementing, development and support. BCS Itera main operating areas include manufacturing, logistics, retail, finance etc.
Contact Us