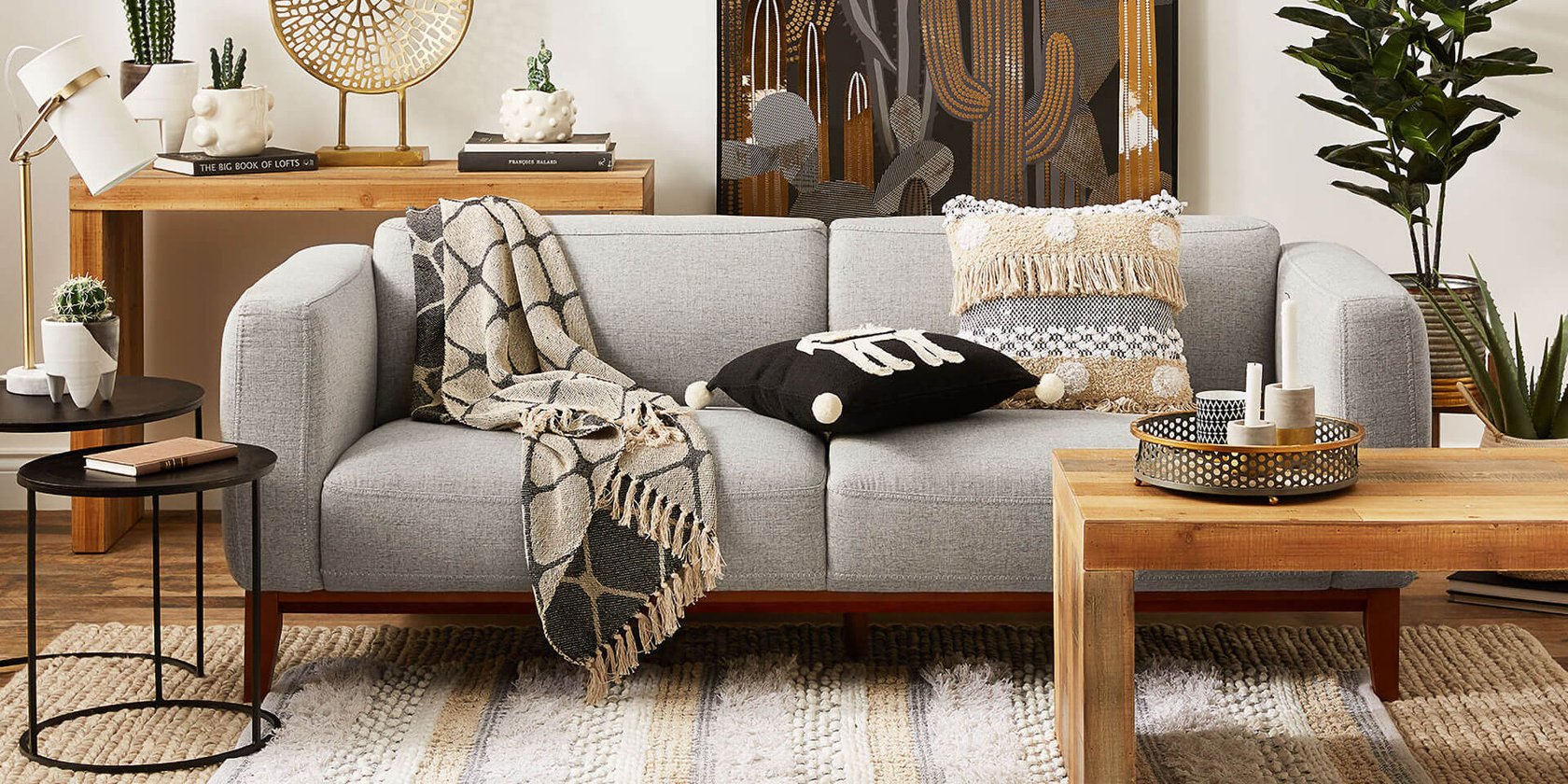 Structube
Structube is a Canadian retailer specialized in contemporary and modern home furniture and accessories. Founded as a family business in 1974, Structube currently operates 45 stores across Canada. The company, which employs over 300 people, is dedicated to providing its customers with both cutting edge design and an exceptional shopping experience.
Implementing an integrated management system and POS
In 2015, Structube decided it was time to replace the obsolete management and POS system. Structube contacted The Createch Group, a local LS Retail Partner with great expertise. The two companies had already successfully cooperated on previous implementation projects, so the choice came quite natural. The teams at Structube and Createch decided that the three main goals of the implementation would be:
Finding a single system which could manage all POS terminals

Enabling the addition of new functionalities

Building an e-commerce website integrated both with the ERP and the POS application.
A simple choice
Structube chose the LS Retail software solution, based on Microsoft Dynamics, as its new system. The solution covers both the back office, managing the company's finances, procure­ment and suppliers, and the front office, dealing with customer-facing tasks. Microsoft Dynamics was picked for multiple reasons, one of the main ones being the presence of a large community assistance network. LS Retail software was chosen for the front office for various reasons:
Great flexibility, making it highly responsive to the needs of a demanding clientele
High levels of functionality with a touchscreen mobile POS
Large range of functions
Easy-to-use graphic interface.
A joint effort
The project lasted 12 months, and proceeded through three major steps: analysis of the situation, data migration and internal testing. The go-live took place over a period of time, with the ERP going live a month before the POS. Then, over the span of just one day, all products were changed simultaneously in Structube's 44 stores, located across Canada in different time zones. "The go-live of our solution, executed in one day, was a challenge which we could overcome thanks to Createch's support," said Eric Knafo, Director of Operation Development at Structube. The whole team at Structube worked hard on the project, with the constant support of Createch.
All-round results
Since the implementation of LS Retail software, Structube has seen great changes. Sales and staff productivity have increased, and the company has become more efficient across operations. Many tasks have been automated, while others can now be handled quickly and more easily than before. Structube staff can now update information in real time across the operations; orders are instantly sent, and sales and inventory updated. Thanks to the LS Retail software solution, Structube can now adapt quickly to the changes in demand taking place in the market.
LS Retail Partner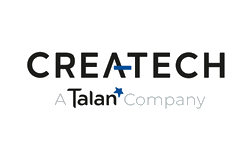 Createch
As a Canadian leader in business transformation, the mission of Createch is to significantly improve its clients' profitability through process optimization and the implementation of world-class technological solutions.
Contact Us