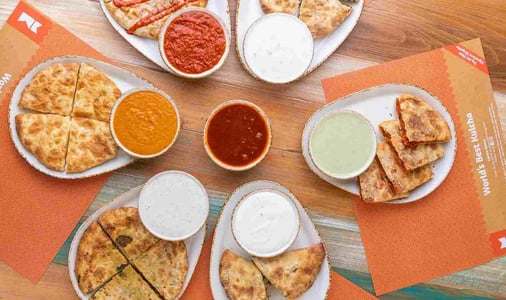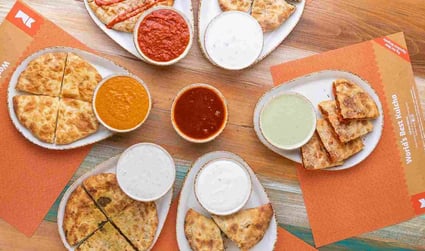 Wakira is a Dubai-based food investment company. Founded in 2016, Wakira helps strong homegrown brands from the UAE develop and expand globally.
Wakira Investments
Thanks to LS Retail software, we were able to achieve better service speed and better inventory management along with getting a grip on our wastage.
Nader Bassit, CEO
Wakira Investments
Post implementation of LS Retail software, we were able to achieve all our expectations. As we look back, we can say that it was a wise decision. Now we are poised to move ahead and take the next leap, thanks to the wonderful work done by our implementation partner Trident Information Systems and the solidity of LS Retail solutions.
Nader Bassit, CEO
LS Retail implementation partner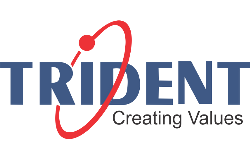 Trident Information Systems
Trident Information Systems is one of the leading global providers of Information Technology services and business solutions with a proven track record of over 15 years.
Contact Us