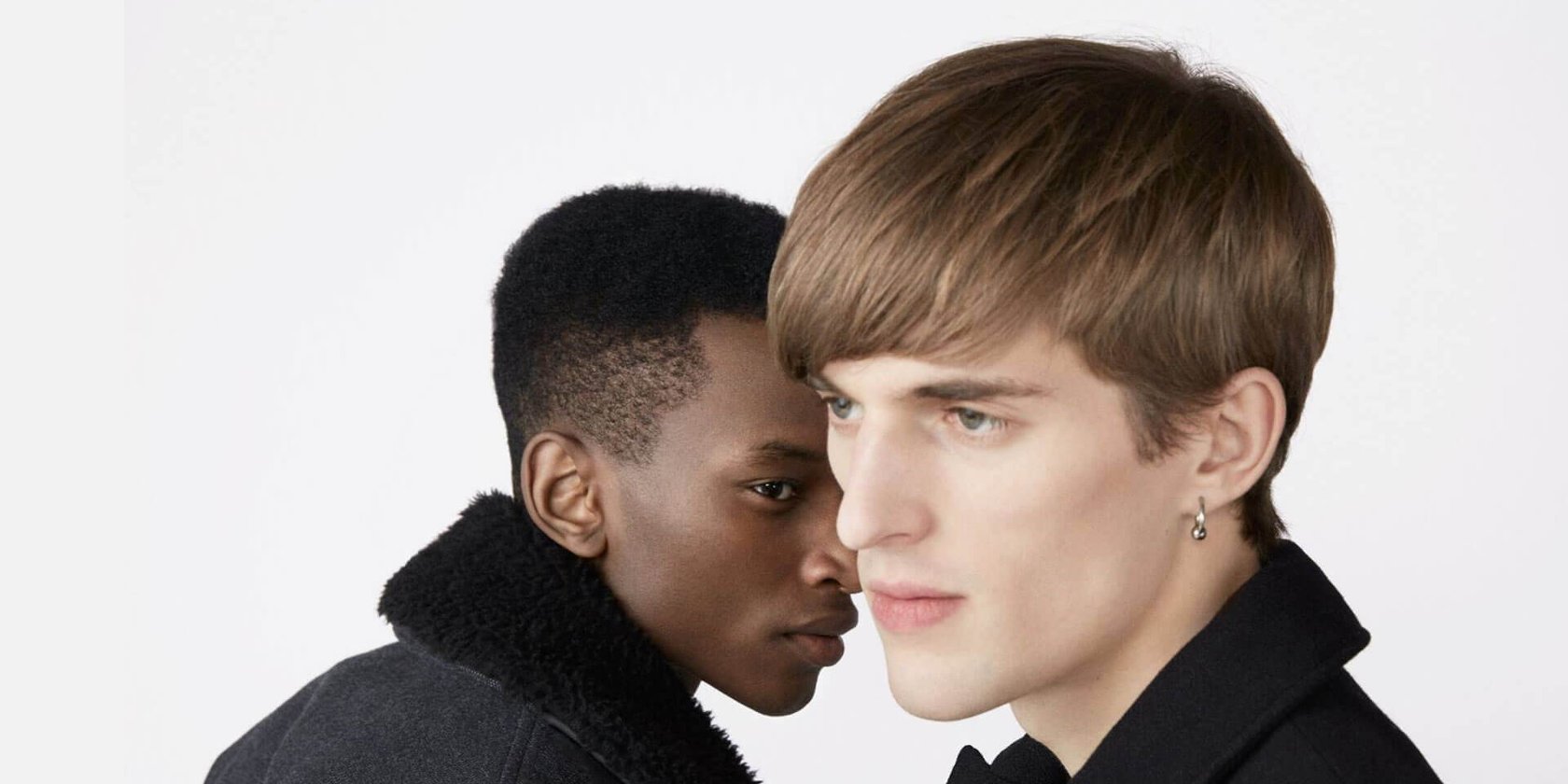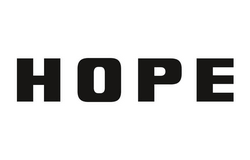 Hope Retail
Hope is a Swedish fashion label created in 2001 by designers Ann Ringstrand and Stefan Söderberg. In autumn 2002 the brand launched its first women's collection. A men's collection was added in 2005, and the first Hope Shop opened in Stockholm, Sweden, in 2006. Since then, the company has enjoyed great success and grown very quickly. There are 10 shops across Northern Europe, and the Hope collection is distributed in 22 markets by over 220 exclusive retailers.
A complete solution and room for growth with LS
Retail software
As the company grew, it became clear that their current ERP and POS system couldn't fulfil their requirements. Hope needed a new solution that could:
Handle expansion to international markets
Optimize the company's internal processes
Integrate POS with ERP in order to optimize the replenishment process
Integrate the company's current e-commerce solution
Provide customized reports.
With these requirements in mind, Hope met with Microsoft and a local LS Retail implementation partner. The partner performed a pre-study ending with a demo. After seeing what an LS Retail solution could offer, Hope decided to go with the LS Retail software solution.
A bumpy implementation process
The implementation process was complex. An early release version lead to the following problems:
Difficulty in handling stock counting for variants
Problems with handling variants on retail purchase orders and return orders
Difficulties with sending voucher and gift cards via web service from POS to HQ
Problems with Data Director.
However, LS Retail was quick in coming to Hope's help. Few hotfixes solved these errors, and the system has run smoothly ever since.
An easier, efficient solution
Equipped with the LS Retail software solution, Hope Retail has reaped benefits all around. Some of these include:
Time saved in store as regards goods receiving, stock counting, general POS handling and handling returns
Increased ability to handle different types of discounts
Posting statements has been simplified
The whole solution is easy to learn and more user-friendly than the previous system.