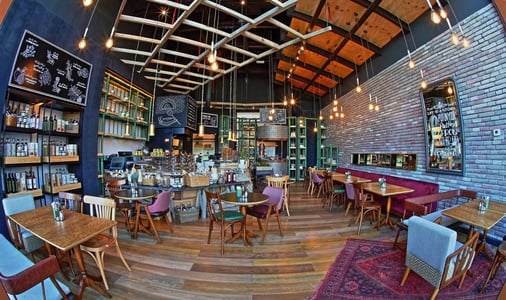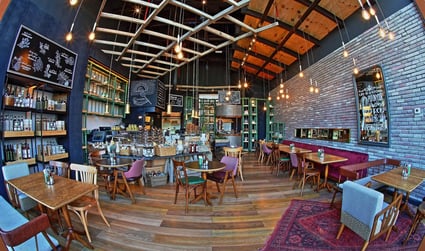 MMC Catering was founded in 1996 to elevate Kuwait's culinary scene with the finest dining experience.
MMC Catering
When we started the process of implementing the system, our agenda was to control our inventory processes, sales transaction, consumption control and wastages. We also wanted to improve our customer service and customer loyalty. With the implementation of LS Central, we were able to achieve all these goals.
Mr. Ibrahim, CEO
LS Retail implementation partner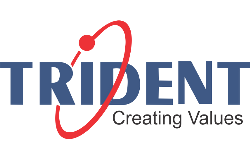 Trident Information Systems
Trident Information Systems is one of the leading global providers of Information Technology services and business solutions with a proven track record of over 15 years.
Contact Us