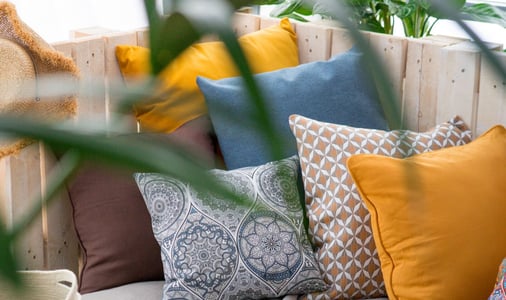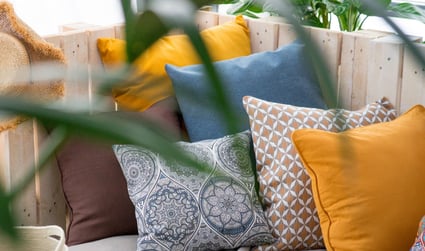 Eurokangas Oy is a Finnish company that has been specializing in textiles for more than 75 years. This family-owned business company has grown to become the chain with Finland's largest selection of interior and clothing fabrics from Finnish designers.
Eurokangas
From the ERP system renewal, we are seeking stability and reliability. At the same time, we wanted to ensure that the investment is sustainable, even in the long run. We were very satisfied with the LS Retail POS we had, so extending the solution to ERP came as a natural choice for us.
Daniel Ward, CEO
LS Retail implementation partner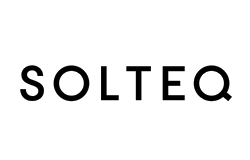 Solteq
Solteq is a provider of IT services and software solutions specializing in the digitalization of business and industry-specific software. The key sectors in which the company has long-term experience are retail, manufacturing, utilities, and services. The company employs over 650 professionals with offices in Finland, Sweden, Norway, Denmark, Poland, and the UK, with a customer base throughout Europe.
Contact Us