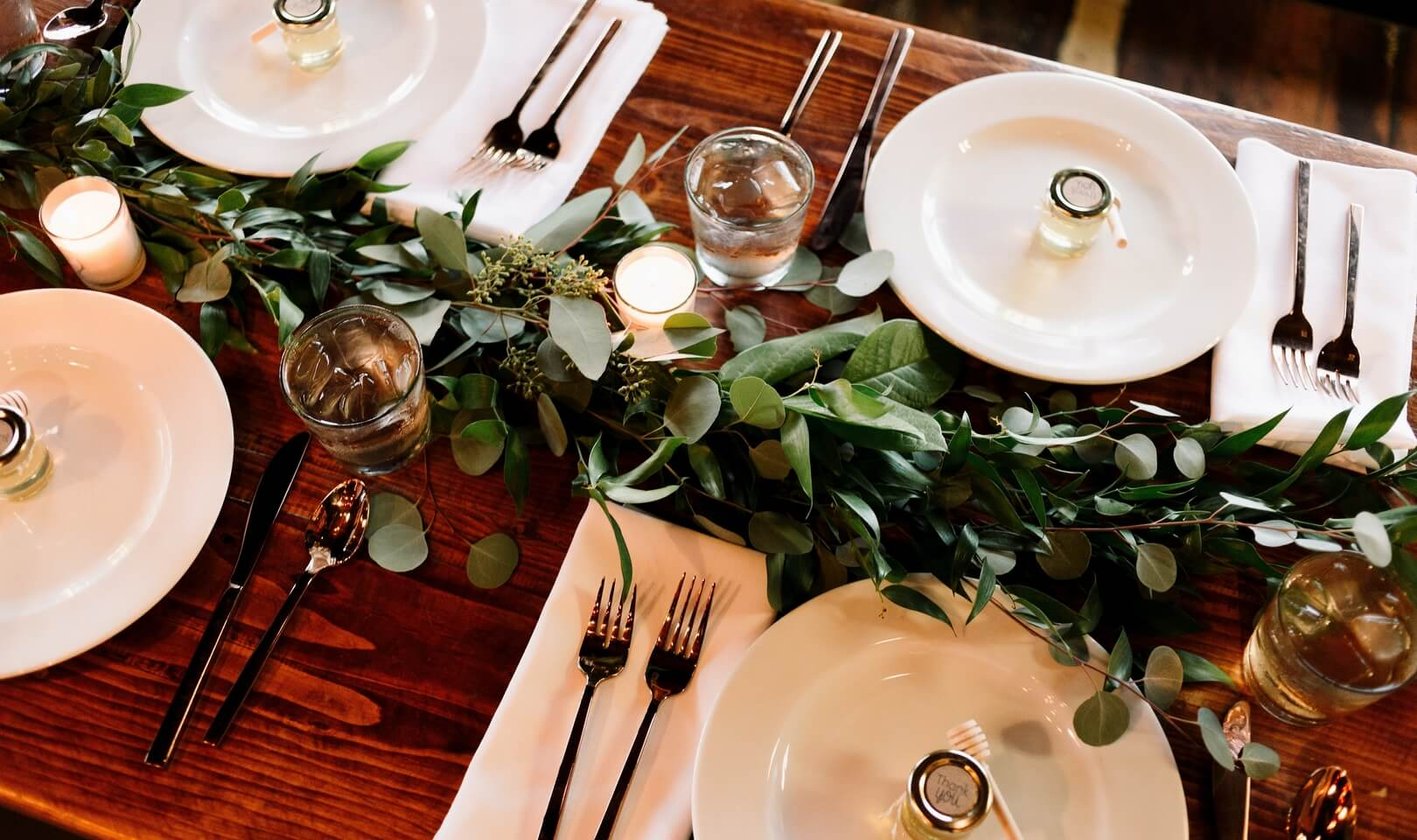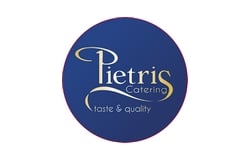 Pietris Catering
The first Pietris bakery store opened in 1930 in Solomos, Greece. With the success of their traditional pastries, the company started distributing their pastry, bread, confectionery products and sweets to more bakery stores.
Today, Pietris has grown to a group of companies in the field of catering, specializing in the organization of weddings and celebrations under the names Hellenic Bakery, Pietris Catering, Castello-Event Company and Store Network.
Business Case
The company encountered several issues with their previous software, a locally developed ERP. The system did not allow the company to monitor food costs properly. The group includes three companies, and the ERP could not deal reliably and automatically with the processes across all of them. Pietris could not plan production, neither for their internal needs, nor for their daily meals based on customer contracts. Traceability was problematic, and was defined "a tedious task". The information system could not meet the growing needs of the group in the retail industry, from the conversion of simple bakery stores into full restaurants, to the expansion of the company with the opening of new locations.
The solution
Ergologic S.A., one of LS Retail's largest partners in Greece, accompanied Pietris in this project, and suggested LS Central, an all-in-one retail software that extends Microsoft Dynamics 365 Business Central with retail and F&B functionality.
Thanks to the expertise and specialization of the staff at Ergologic, the system implementation was quick and smooth. The team's consulting expertise in LS Central implementations helped the group achieve the best results. The cooperation between the two companies is still going strong today with software upgrades, in line with changes in treaties or regulatory frameworks.
Benefits
LS Central helped the company both solve known issues and address new requirements demanded from the Pietris group. Having a unified computer system in both back-office and front-office systems, the Pietris group has become a more productive business:
They can control information better

. Pietris can access reports on inventory levels for each store, and take informed decisions.

Intercompany processes have been automated

, both back and front, improving the company's daily operations.

They have a better loyalty program

with seamless management of discounts, offers and rewards programs.

They can track costs and quantity of ingredients on hand

through the Recipe Management module.

They have improved customer service

thanks to automated planning and delivery route management.

They have reduced employee training times

with an easy-to-use and intuitive POS interface

.
Thanks to the scalability, rich functionality, and continuous evolution of LS Central, Pietris S.A is confident in its future in an ever-changing landscape. LS Retail software solutions allow companies that have a vision to adapt to the customers' needs and improve customer service.

Marios Kanelos , IT Manager