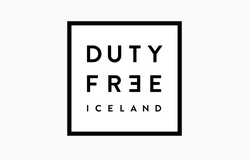 Leifur Eiriksson Air Terminal
Our main mission is the part of the business that concerns the customer and sales. We want to offer good and speedy service and the sales part must be efficient. The LS Retail software solution has proved to be very dependable and able to cope with any type of stress situation that has occurred. Information flow from the solution is also optimal, which is a result of having only one system all the way. Any information entered in the system can be accessed in real time as the posting takes place instantly. Sales data, inventory status and any such information is therefore always fresh and dependable.
LS Retail Partner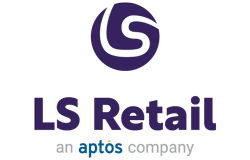 LS Retail
LS Retail is a world-leading provider of all-in-one business management software solutions for retail and hospitality companies.
Contact Us