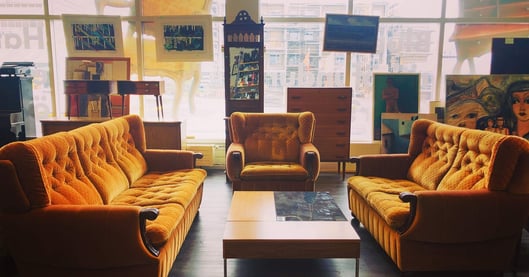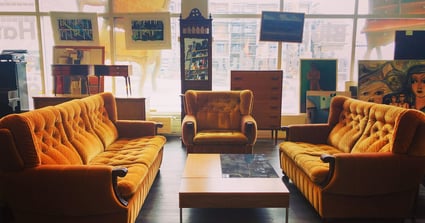 Sorpa
is
owned
by
six
municipalities
of
the
Greater
Reykjavík
area
in
the capital
region
of
Iceland and
is
responsible
for
collecting
waste
from
homes and businesses for
recycling
.
Godi Hirdirinn
We believe running LS Central in the cloud gives us a competitive advantage: we know what is happening in the daily operation, in real time.
Sverrir Jonsson, Procurement and Project Manager
Godi Hirdirinn
It is very important for us to always have access to the new functionalities that come with the continuous upgrades in the SaaS environment.
Sverrir Jonsson, Procurement and Project Manager
LS Retail implementation partner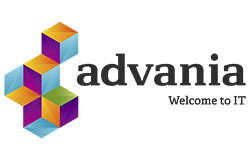 Advania
Advania offers a range of solutions and services that meet the needs of more than seven thousand customers in the business
Contact Us