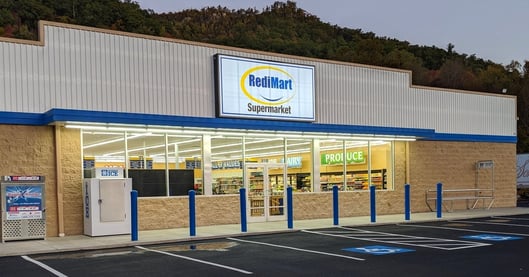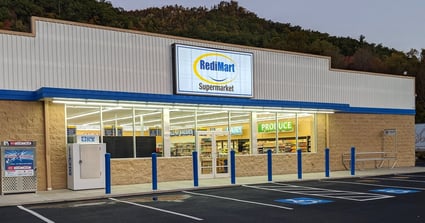 Redi Mart is a chain of convenience stores and tobacco stores based in Northeast Tennessee, USA.
Redi Mart
LS Central is the system we wish we always had. It will give us a competitive edge and keep us successful for many years into the future.
Chris Rayment, Owner
Redi Mart
We are seeing a push toward personalization from major Consumer Packaged Goods (CPGs) manufacturers, and LS Central has the building blocks to achieve these goals. Many of our competitors do not have systems built on newer technology and will not be able to stay up to date like we will with LS Central.
Chris Rayment, Owner
Redi Mart
The flexibility and automation behind the replenishment module in LS Central has proven invaluable toward improving our supply chain management.
Chris Rayment, Owner
LS Retail implementation partner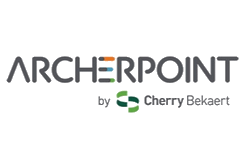 ArcherPoint
ArcherPoint is an LS Retail and Microsoft partner providing omnichannel, end-to-end solutions that enable you to transform your retail business into a unified commerce experience.
Contact Us