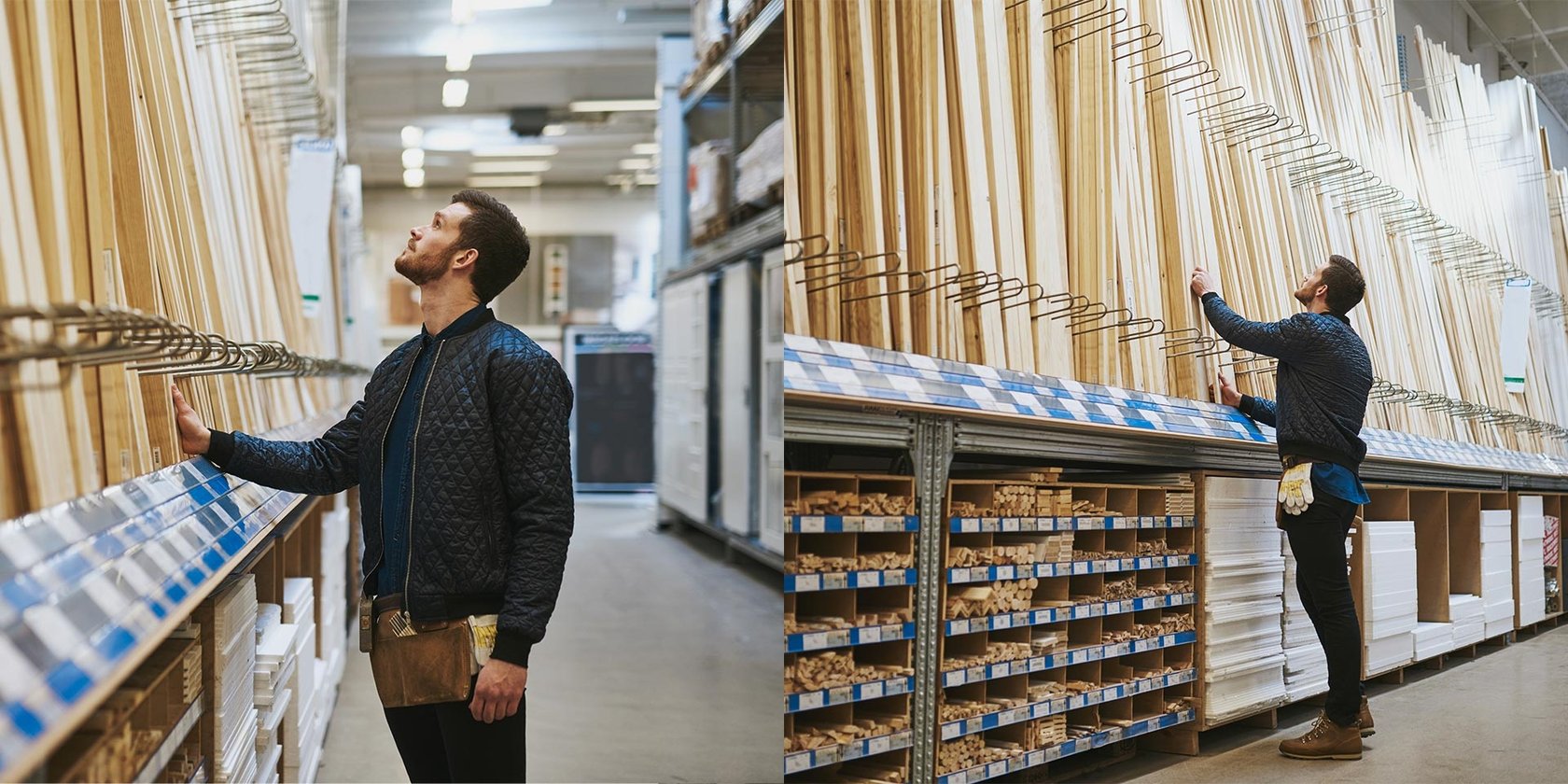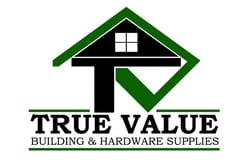 True Value Building and Hardware Supplies Ltd.
Caribbean retailer
True Value Building
and
Hardware Supplies Ltd
.
brings
low-price,
top-quality
building materials and hardware items
to the
people
of Saint Lucia
.
True Value Building and Hardware Supplies Ltd. serves both businesses and individual consumers throughout its 3 stores. In a small but competitive market, the company stands out with their personalized service and an ever-growing loyal customer database.
Business case
Before they moved to LS Central, True Value Building and Hardware Supplies Ltd. used a set of separate solutions to run their business, some of which had been in place for a decade. The software setup included Microsoft Dynamics RMS as their POS, and Microsoft Dynamics GP and DacEasy for accounting.
Aware of the problems that come from integrating many systems, the company started looking for an all-in-one software solution. "Our main goal was to replace all of the different platforms we were using, with one single system that could manage our database sizes," says Nyell Jean, Systems Administrator at True Value Building and Hardware Supplies Ltd. "We wanted a full consolidation software for our inventory and POS that would allow us more visibility."
The solution
True Value Building and Hardware Supplies Ltd. consulted with local LS Retail partner, Navisiontech, on the best approach to start their digital transformation. Navisiontech recommended LS Central, LS Retail's unified commerce software. Because the company was already a Microsoft user, LS Central and Microsoft Dynamics 365 Business Central were a natural fit.
After taking an in-depth look at the software, True Value Building and Hardware Supplies Ltd. realized LS Central was the right choice for them. The solution would help them manage their whole business, from import of products, to wholesale, to retail and eCommerce, in one single platform.
"Being able to email purchase order documents and customer quotes directly from the system was another feature we looked forward to," says Kristin Hammal, General Manager at True Value Building and Hardware Supplies Ltd.
Local LS Retail certified partner Navisiontech took care of the implementation and ensured a successful transition to the new system, including migrating data.
The company is currently running LS Central on premises but looks forward to moving to LS Central as Software as a Service (SaaS) to increase agility. "We believe that moving to the cloud will bring us great stability and support," says Jean.
Benefits
True Value Building and Hardware Supplies Ltd. is already enjoying the benefits of the new implementation. They gained total visibility over their enterprise, and more:
All data is stored in one place so they can track sales, stock, and productivity for any location and make better decisions. "This has saved us a lot of time," says Jean.
The company has optimized core business processes, saved time, and reduced unnecessary manual tasks. "We can manage processes we couldn't before like emailing, exporting data on demand, retrieving reports, and filtering," says Jean.
The simple, quick-to-learn POS interface made user adoption easier and training effort minimal. "We find the interface offered by LS Central on Business Central very user-friendly and easy to customize," says Jean.
The company can interact with their customers better, being able to notify them of exclusive sales and new products, as well as offer support with customer queries.
The company can't wait to use all the features the software provides to control and maintain their inventory in a productive way and manage their staff effectively. They also plan to integrate their eCommerce with their physical stores and invest in self-checkout technology.
Supported by LS Central and Navisiontech, True Value Building and Hardware Supplies Ltd. will continue to improve their processes and strengthen their position in the retail industry in Saint Lucia.
LS Retail Partner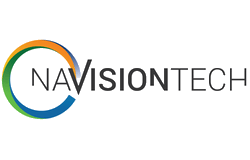 Navisiontech Inc.
Navisiontech Inc. is a leading provider of end-to-end integrated, adaptable Business Applications built on Microsoft Dynamics platforms, Dynamics BC, and LS Central for retail. Our mission is to help clients drive their business opportunities and operational excellence through technology, tools and techniques that will optimize their market potential and profitability.
Contact Us