Product tour
A single booking management system that lets you plan more effectively and deliver better service
Effortlessly handle bookings
Effortlessly handle bookings
Manage your offering
Boost customer service
Simplify your staff's life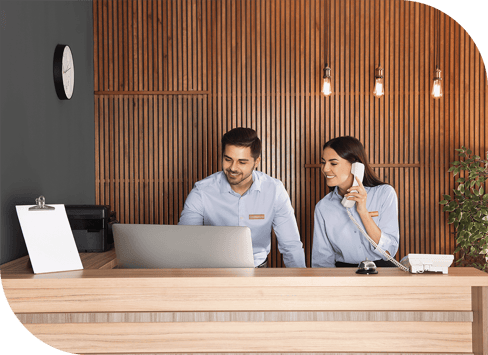 Effortlessly handle bookings
Let customers reserve various services from appointments to rentals and anything in between. Simplify the booking experience, manage all aspects of the booking process from start to finish with one easy-to-use add-on that brings extra functionality to LS Central.
See upcoming bookings in chronological order for any given day. Easily view expected arrivals and cancellations, paid/unpaid bookings, as well as new and returning customers and stay on top of your operations.
Easily create individual and group reservations and quickly search bookings in the system. Make multiple bookings under one reservation or split bookings between group members within a reservation and split payments.
Simplify the booking experience – manage all your ticketing, events, bookings, reservations, and appointments at the same POS you use to handle your sales. Finalize transactions quickly and conveniently.
Reschedule or change bookings easily from the POS. Drag and drop bookings to dates, time slots, room numbers, or specific professionals. Receive alerts about overbookings and take immediate action.
Let customers reserve various resources and rentals, including equipment, space, and your experts' time. Keep track of what's booked across your locations, including bookings per customer, and manage availability/returns.
Get a complete overview of all bookings across your entire chain and manage them centrally from one platform. Handle the booking process from start to finish, logging tasks, contracts, registrations, and interactions.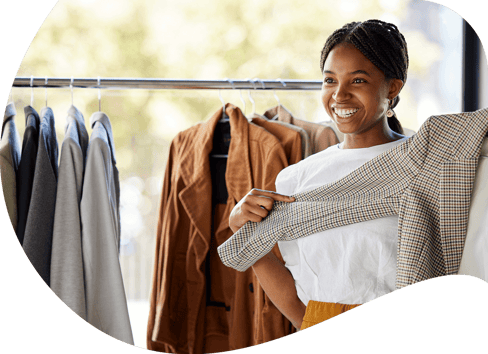 Manage your offering
Create bundled offers with specific services, track inclusions and inventory, set timelines for bookings, determine prices & limitations for all locations, manage memberships & offer exclusive discounts/promotions for members.
Create package or bundle offers for specific services and view all inclusions right at the POS. You can easily keep track of each inclusion within the system and maintain an accurate count of your inventory.
Set specific timelines for the bookings you offer – decide what should be seasonal, member's only, available for a limited time, or all-year-round. Easily determine prices and limitations for all your locations and get an accurate overview.
Manage memberships throughout your entire chain and view how many members you have per location. Create members-only discounts and promotions for particular services and see how many members book the deal.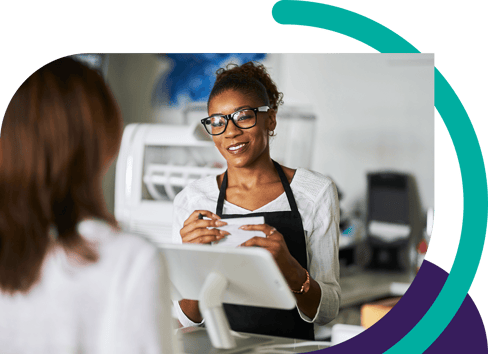 Boost customer service
Confirm/cancel bookings, reschedule pre-paid reservations, send confirmation emails and updates from the POS. Add comments and attach documents to provide better service and understand guests.
Confirm/cancel all bookings in a single reservation straight from the POS and easily move pre-paid bookings to a later date. Send out confirmation emails and updates from the same system.
Know when customers have book packages or promotions and ensure that they receive all the inclusions offered in their booking. You can view what's included in their booking directly at the POS.
Add comments and attach documents to reservations to help your staff deliver better service and understand guests, such as specific requests/needs or details about returning customers.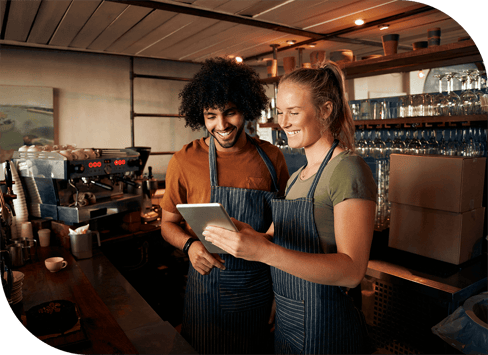 Simplify your staff's life
Train employees in one system, store all info in one database. Distribute tasks evenly among staff, assign roles and restrictions, manage access to bookings.
Train your employees to use just one system with a software that stores all your information in one database. Move employees around different sections of your business without having to retrain them in a new department.
Distribute tasks evenly among your staff for a more balanced workload. Check what's already been assigned and automatically delegate based on the number of tasks each employee has.
Assign roles and restrictions to employees in the system and manage access to bookings based on their position. Search for specific bookings to assist customers quickly and conveniently.