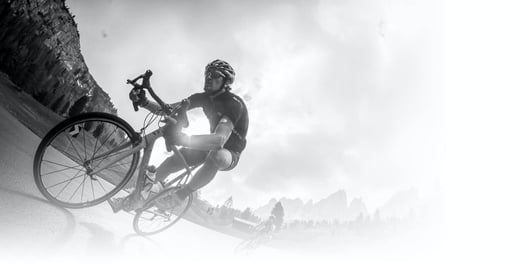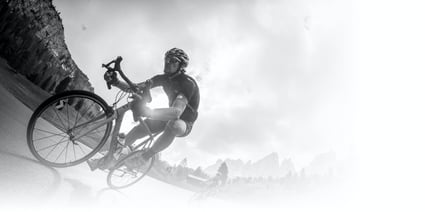 Founded in 1928, Primeau Vélo is one of the largest bicycle retailers in Quebec, Canada.
Primeau Vélo
We looked at several business management solutions for our company. The LS Retail software solution, with Microsoft Dynamics, was the only platform that suited us. We found it to be comprehensive and extremely powerful. Furthermore, it proved to be the best fit for our specific needs. We are no longer constrained by our software's limits but supported and well equipped to move forward with our business growth.
Eric Primeau, President
LS Retail implementation partner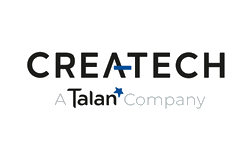 Createch
As a Canadian leader in business transformation, the mission of Createch is to significantly improve its clients' profitability through process optimization and the implementation of world-class technological solutions.
Contact Us