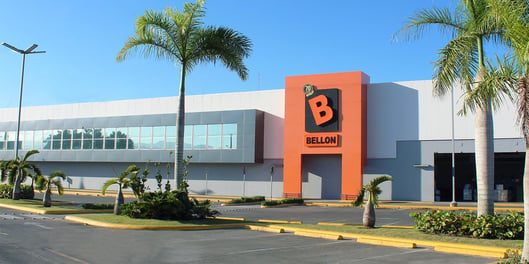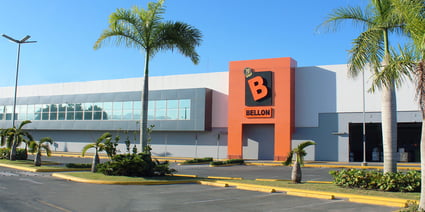 Bellon is a hardware store retail chain from the Dominican Republic, running stores and warehouses.
LS Retail implementation partner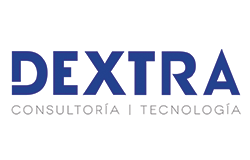 Dextra
Dextra offers business solutions based on Microsoft Dynamics, LS Retail and Targit technologies. The company's goal is to build a solid relationship with their customers through high-quality services and products.
Contact Us