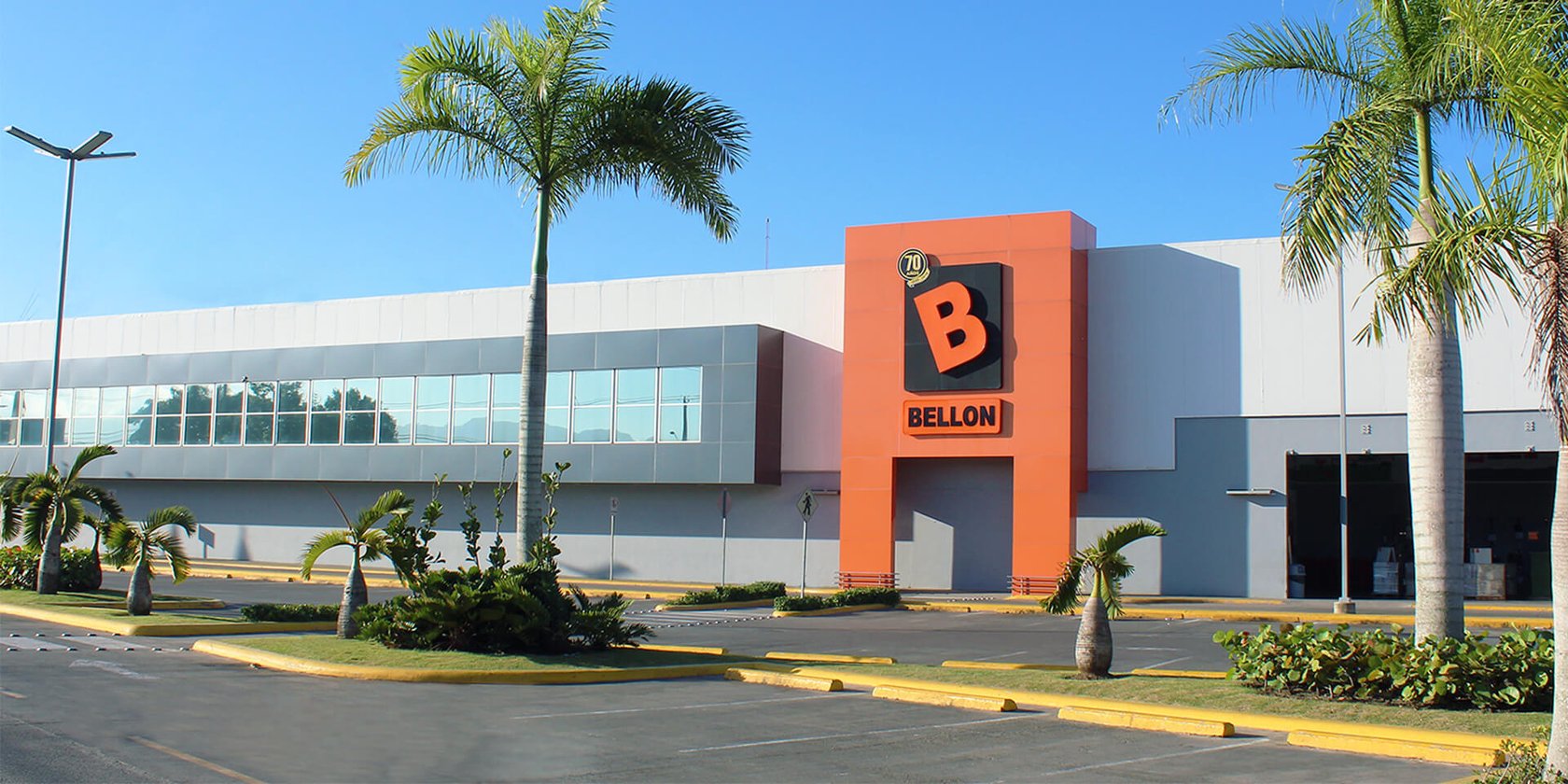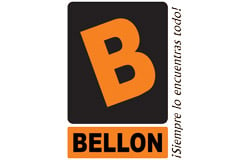 Bellon
Hardware store retail chain Bellon was founded in 1946 in the city of Santiago de los Caballeros, in the Dominican Republic. Bellon now runs six facilities, including stores and warehouses, distributed throughout the East, West and northern part of the island. Bellon's strategy relies on high-quality service and timely and optimal replenishment of the stores. Before moving to the LS Retail software solution, Bellon was running on an information system that was developed in-house, the result of more than 20 years of internal experience. The system went through multiple upgrades to keep it on top of retail challenges and industry changes.
A stable platform for a global company
As Bellon grew in size, they were forced to start looking for a new platform. The new system would need to manage all operations within the organization, with a unique view for all users. Requirements for this new platform included:
A fully integrated financial system, so that there would be no need to integrate separated modules.
Compliant with Dominican tax requirements, handling Fiscal Tickets Numbers and integrated with fiscal printers.
Easy to use, scalable and flexible for future business needs.
Fully integrated to current mobile technologies: on-line sales, loyalty, offers and coupons management.
The system would need to receive continuous, ongoing updates, to avoid obsolescence.
With powerful tools for warehouse management, so that the team could manage: sales costs, item availability per stores, shipped vs ordered, ordered vs not shipped, physical inventory, future availability based on purchase and sales orders.
Must have the ability to work in hybrid environments, with hosted servers in the cloud, and the stores working locally synchronizing data to the servers.
A total solution
After a long process, involving many well-known and world-class ERP solutions, Bellon decided for the LS Retail software solution. LS Retail software is a total system that covers a wide range of processes in the organizations, from POS to accounting. LS Retail software is a simple, standard solution based on good practice, powerful enough to manage complex scenarios. The system helps users complete their tasks in the easiest and most intuitive way possible, a quality strongly appreciated by Bellon. The solution was implemented by Dextra, an experienced software provider and local LS Retail implementation partner.
On top of industry challenges
With the LS Retail software solution, managers at Bellon can now easily navigate and explore business information, down to single events. The system has helped users stay on top of market trends, national requirements and industry challenges. The LS Retail software solution has helped Bellon:
Achieve compliance to the Dominican Republic's fiscal requirements.
Optimize replenishment through different calculation methods, including user-defined ones.
Give customers better reasons to be loyal with member management, gift cards, coupons and offers.
Improve staff management in-store.
Preserve profit thanks to the loss prevention tools.
Increase flexibility and responsiveness to customers' needs with the mobile POS and mobile inventory.
On top of LS Retail software, Bellon has implemented LS BI, whose insights the company can now leverage to better plan its business future.
LS Retail Partner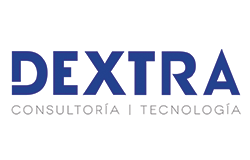 Dextra
Dextra offers business solutions based on Microsoft Dynamics, LS Retail and Targit technology. Our goal is to build a solid relationship with our customers through high-quality services and products.
Contact Us