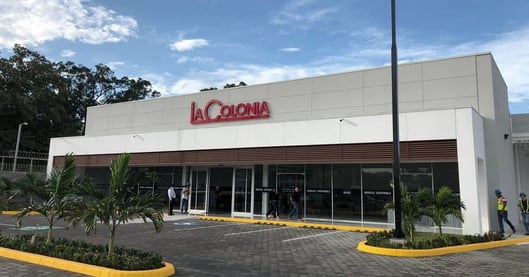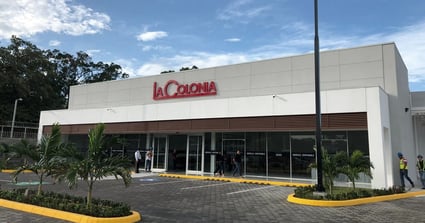 Casa Mantica, better known as La Colonia, is a supermarket chain founded in 1956 by twin brothers Carlos and Felipe Mantica Abaunza.
La Colonia
With LS Central, we have achieved real-time data and analytics, which has enabled us to make smarter decisions, stay ahead of the competition, and impress our customers. Because the system is highly customizable, we can enhance our future growth and stay on top of retail trends.
Francisco Mantica, IT Director
LS Retail implementation partner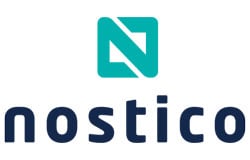 Nostico
Nostico is dedicated to delivering cutting-edge IT solutions and continuous improvement methodologies to empower businesses in reaching their objectives. Their core expertise lies in the seamless integration of Microsoft Dynamics ERP solutions, LS Retail solutions, and the creation of tailored functionalities or modules for each product they offer. Their primary mission is to provide agile and high-quality services, guaranteeing a rapid return on investment for their clients.
Contact Us