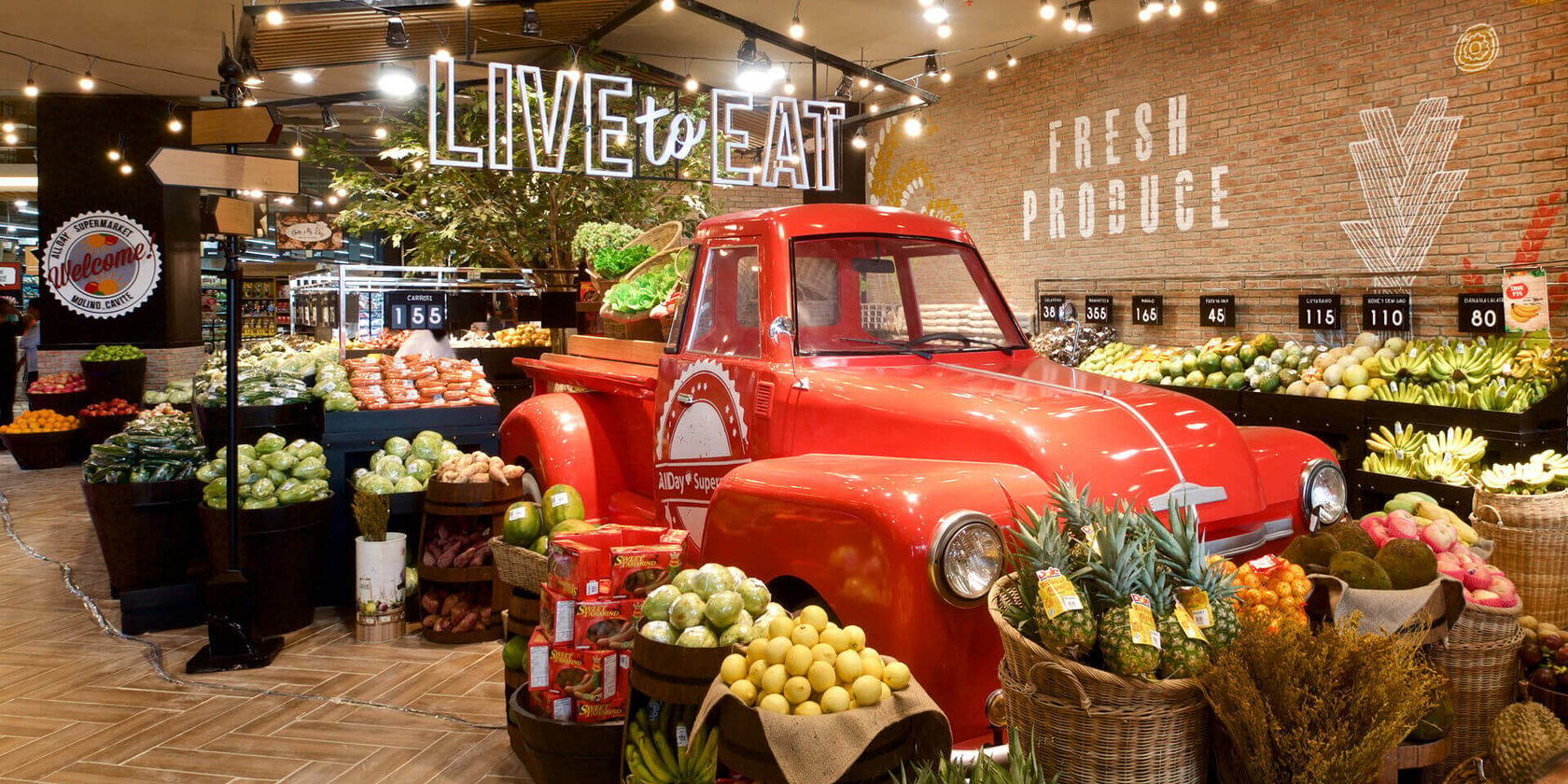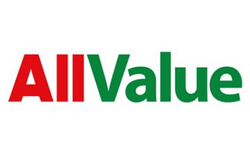 AllValue
Founded by Senator Manny Villar, the Villar Group of companies is one of the leading real estate developers in the Philippines, with developments in over 100 municipalities nationwide. From real estate, the group has expanded into retail (AllValue Holdings Corp.), with the main objective of providing services to residents and locators within its developments. Today the group operates its own brand of shopping malls, typically located in close proximity of its residential and commercial developments. In recent years, the group has expanded further by creating a number of fully owned retail brands in supermarkets, convenience stores, home furnishing and most recently coffee shops.
In search of a robust, flexible system
As AllValue decided to expand its retail business into supermarkets, the need for a robust retail management system became pressing. The group needed a system that could handle hundreds of thousands of stock keeping units (SKUs), and efficiently service thousands of customers across many POS lanes daily. The ideal system would also be easy to manage, well supported and able to integrate with SAP ERP system used in the group of companies. In addition, the group needed a retail management system that could be quickly rolled out to its sub-brands in various retail verticals – these include AllToys, AllBaby & Kids, QuickFix, AllElectrics, and AllSports.
A solution that ticks all the boxes
For its AllDay brand of supermarkets, AllValue evaluated several POS solutions on the market, but quickly decided for the LS Retail software solution. The evaluation revealed that only LS Retail software "ticked all boxes" in terms of architecture, robustness, capability to scale, technology platform and ease of use. LS Retail software's flexibility and adaptability to different verticals also addressed the group's vision of expanding into food and specialty retail, or any future retail format.
Implementation and integrations
The opening of AllDay Supermarket was the first attempt at volume retailing by the AllValue Group. As such, the company had to learn a few lessons along the way in terms of managing massive amounts of SKUs, high-volume POS and inventory management. The implementation journey was a challenging ride for the group. Seeking professional assistance, AllValue connected with Retail Software Associates (RSA), a local LS Retail implementation partner. After a thorough audit of architecture, setup and business process, RSA provided a solution to each of the issues that had arisen, primarily through revision of system architecture, data management and item management. RSA solved a sluggish data replication process, speeding up transactions between POS and head office that constitute most in-store operations. Store transfers of inventory were also speeded up with a system for efficient management of data. RSA also assisted AllValue with integrating the LS Retail software solution to SAP HANA, the financial and operational backbone of AllValue. Apart from finance management, the group utilizes SAP for group-wide purchasing and item management. Through collaboration with the SAP team, RSA delivered a robust integration between the two solutions, enabling real-time exchange of data. Thanks to their proven expertise, the RSA theam are now the go-to consultants for AllValue.
LS
Retail software

: a solution for all retail verticals

Today, AllValue is using the LS Retail software solution not only in its supermarkets, but also in the AllHome home furnishing super-stores and the AllDay mini-marts. Following the success of its retail brands, AllValue is rolling out its own brand of high-quality coffee stores, Coffee Project, with LS Central for Restaurants (previously LS Nav Hospitality).
The LS Retail software solution addresses our needs of a flexible yet robust retail solution, fitting to our many and growing formats of retail stores.

Paul Ambas, CTO