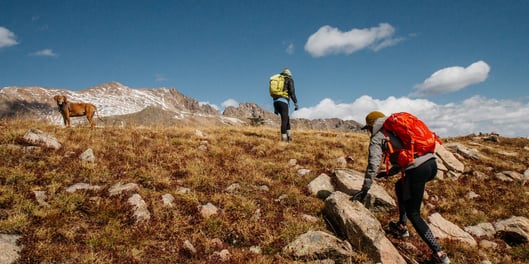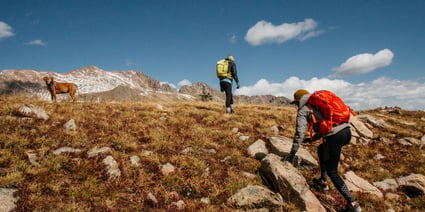 Headquartered in Bern, Switzerland, the INTERSPORT group serves more than 650,000 customers worldwide every day.
Intersport
decs ag is for us a trustworthy and professional partner with great know-how in sports retail and with employees who are passionate about their customers and look after them closely.
Ruben Meier, Head of IT
LS Retail implementation partner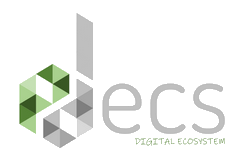 decs ag
As an IT partner for well-known retailers, decs ag is focusing on the challenges of modern retail business. They have developed solutions that cover all the requirements of the retail trade and consistently integrate all components, from the cash register to the financial accounting.
Contact Us