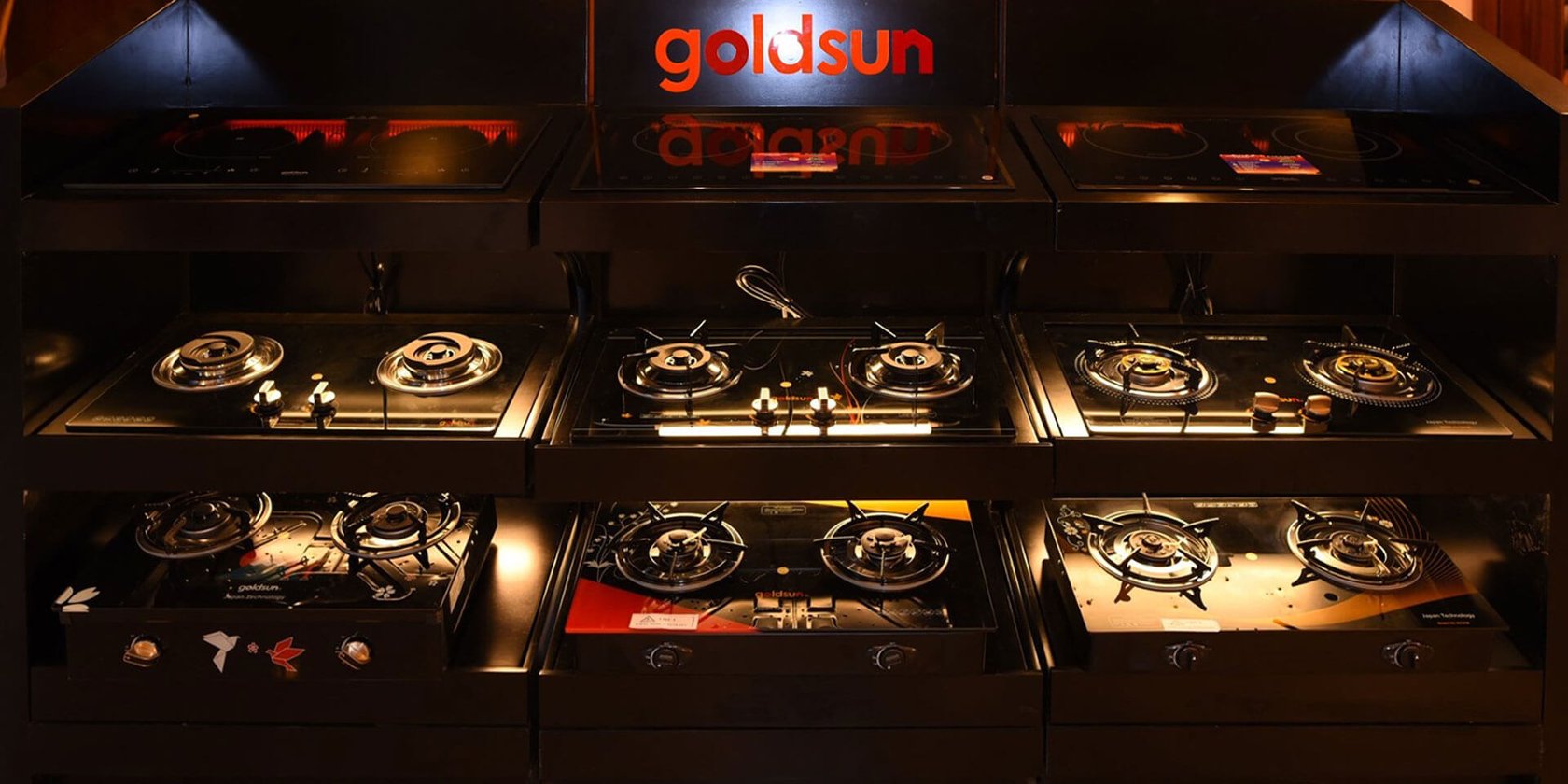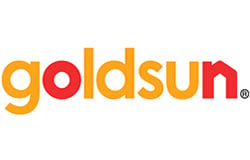 Goldsun
Goldsun Vietnam, formerly known as Nhat Quang Company, was established in 1996. The company is recognized as a leading manufacturer and distributor of home appliances, and stainless steel and aluminum cookware.
Having overcome many difficulties and challenges, Goldsun has built up a solid reputation in the market over the years. The company's products are sold in over 3,000 reseller stores, and more than 20 Goldsun outlets and customer service centers across Vietnam. Empowered by the latest technologies in the field and the commitment for high quality products, the Goldsun brand is very well known not only in the local market but also in Europe, North America, and Middle East.
Business case
In 2013, Goldsun decided to rapidly expand its retail business by opening two chains of stores under the flag of the Modern Life and Goldsun brands, to be located in several Vietnam's provinces. In the quest to achieve sustainability and growth to drive business success, Goldsun's Board of Directors recognized the importance of upgrading the management system, to standardize operating procedures and improve administrative effectiveness, in order to always be ready to adapt to the market. Goldsun's existing IT systems was outdated and unable to meet the management's future growth requirements. The demand for an innovation management system become especially urgent, when Goldsun decided to enter online trading.
The solution
After considering several solutions, Goldsun's Board of Directors decided to choose LS Retail software solution, based on Microsoft Dynamics ERP, to drive the implementation forward. LS Retail software solution was chosen because it is one of the leading ERP solutions in the world, with a proven track record and many successful customer installations in Vietnam. Under the supervision of experienced LS Retail partner NaviWorld Vietnam, the Goldsun project was successfully completed on schedule. The ERP system has been well processed and has supported the entire business operations of Goldsun JSC including Ha Noi head office, HCM branch, Retail headquarters and the whole chain of Modern Life and Goldsun stores. LS Retail software solution offers fully integrated modules for business management and advanced retail management functionality. The solution helps managing data consistency and integrity throughout stores in the chain and supports the growing database volumes at stores and headquarters. The Dynamics ERP solution is very flexible, allowing Dynamics partners to build add-ons to meet local requirements such as for VAT and other processes specific to the retail sector.
Benefits
The solution has helped Goldsun meet most of the critical business requirement and processes of a modern retail chain, giving them a solid foundation for the development and expansion of chain of stores. With LS Retail software solution, Goldsun has been able to open 20 stores within one year.
The installation of Dynamics ERP and LS Retail software solution has provided Goldsun with a great business experience because of perfect integration. The inventory system is updated not only for the central warehouse but also for each individual sales channel and outlet nationwide. Users are authorized to access the central system, manage, share and capture the needed information for their job including the status of revenue, debt, stock balances as well as pricing, promotion policy, and so on, at any time.
LS Retail software solution brings people, processes and technology closer together, increasing control, improving productivity, business efficiency, thereby increasing profits and creating better support for businesses growth. Goldsun has cut more than 50% of the time in terms of data access and business reports execution through the centralized system.
The integration of LS Retail software solution on the Dynamics ERP platform ensures that data management is done in a synchronous manner through the whole company. Therefore, managers do not need to wait for data to be gathered and reporting to be done manually from the departments as before. The reports can be provided almost instantly, giving maximum support to the BOD for analyzing and making business decisions.
Goldsun has successfully applied the advanced functionality available in Microsoft Dynamics as a reliable platform to implement and develop new business creativity and enhance the competitiveness for the enterprise.
With LS Retail software solution, Goldsun has been able to implement business ideas and a new selling price policy with ease, thereby increasing revenue while ensuring tighter control. Sales and marketing campaigns can be deployed more easily than ever as the system is synchronized and there is real-time data interaction between the central systems and store databases nationwide.
LS Retail Partner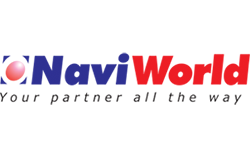 NaviWorld Vietnam Ltd.
NaviWorld Vietnam is a leading solutions provider of end-to-end integrated and adaptable business management applications for mid-sized companies in Vietnam, South East Asia and Middle East.
Contact Us