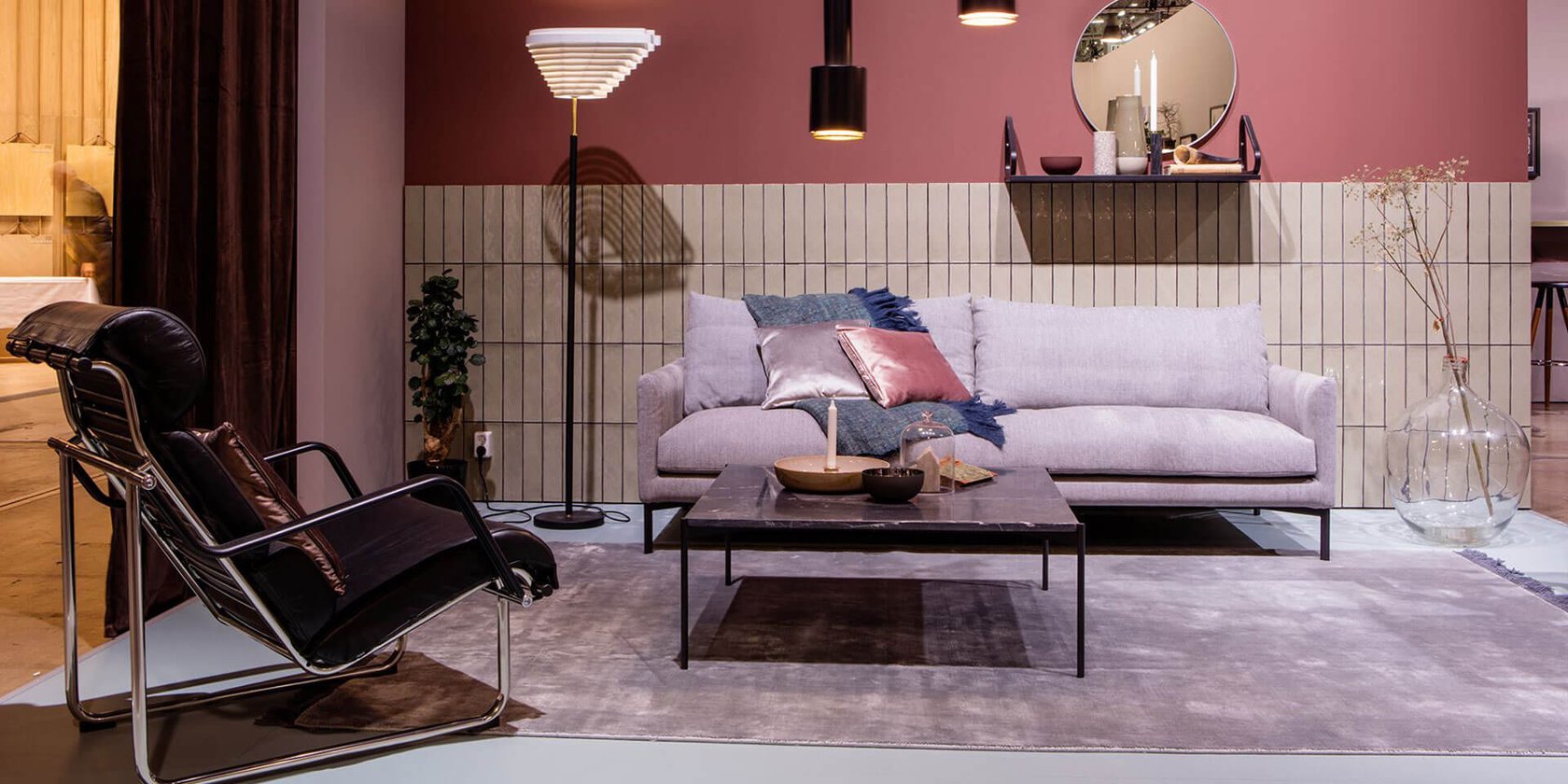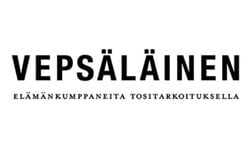 Vepsäläinen
Vepsäläinen is the leading furniture brand and furnishing retailer in Finland. Running a large portfolio of design brands, their vision is to make Finnish homes more beautiful. By focusing on high quality, durable furniture with a timeless design, they want to be a "true companion for life". Vepsäläinen runs over 20 stores in Finland.
Following the modern consumer's path to purchase
Vepsäläinen wants to be a truly modern retail company. For this reason, they set as their goal to follow customers' omni-channel purchasing paths in the chain management, store outlets and online stores. "
A solution ticking all the boxes
The LS Retail software solution, based on Microsoft Dynamics technology, met the needs of the furniture store chain. LS Retail software could provide Vepsäläinen with powerful tools to centrally manage omni-channel trade. The LS Retail software solution is an end-to-end, comprehensive system, which could replace the several disparate solutions Vepsäläinen was using to manage its outlets and the retail chain. In LS Retail software, the system collects key information on customers and sales, enabling companies to effectively control the digital purchasing path, and giving them the tools to respond to consumers' needs by using the right information at the right time. The implementation was managed by Solteq, a local LS Retail partner. "We chose Solteq because of their extensive expertise in Finnish commerce and operational flexibility," Rusila says.
The most modern furniture retail system in Finland
The solution implemented covers end to end the processes of Vepsäläinen's furniture retail, and today it is the most modern furniture retail solution in Finland. LS Retail software supports customers' omni-channel purchasing paths, and offers flexible and efficient management of the whole chain. The system brings transparency to the entire delivery chain and improves both staff and customer experience. "We want our promise, 'true life partners', to extend to every customer encounter, regardless of channel," Rusila stresses. "Our customers are loyal to us. Understanding and satisfying their needs is of paramount importance to us."
Simple efficiency
Vepsäläinen now has a comprehensive omnichannel solution that ensures the effective flow of information through all channels: online stores, sales outlets, to customers and chain management. The LS Retail software solution has had a positive impact on the ways of working and serving customers at Vepsäläinen. The staff now has access to rich and up-to-date information on customers and products, which has improved customer service. Efficiency has increased thanks to the usability of the solution. The staff now makes fewer errors, as the system is so intuitive to use. The LS Retail software solution also functions as a platform for identifying and managing customer journeys. This opens up possibilities for Vepsäläinen to centrally manage marketing campaigns with increased customer focus.
We want staff at all of our 25 outlets to have information available in an easy-to-use interface, and the opportunity to serve customers with up-to-date customer and product information in our stores. The LS Retail software solution supports centrally-managed marketing and at the same time provides customer-oriented flexibility.

Mika Rusila, Digital Trade Director