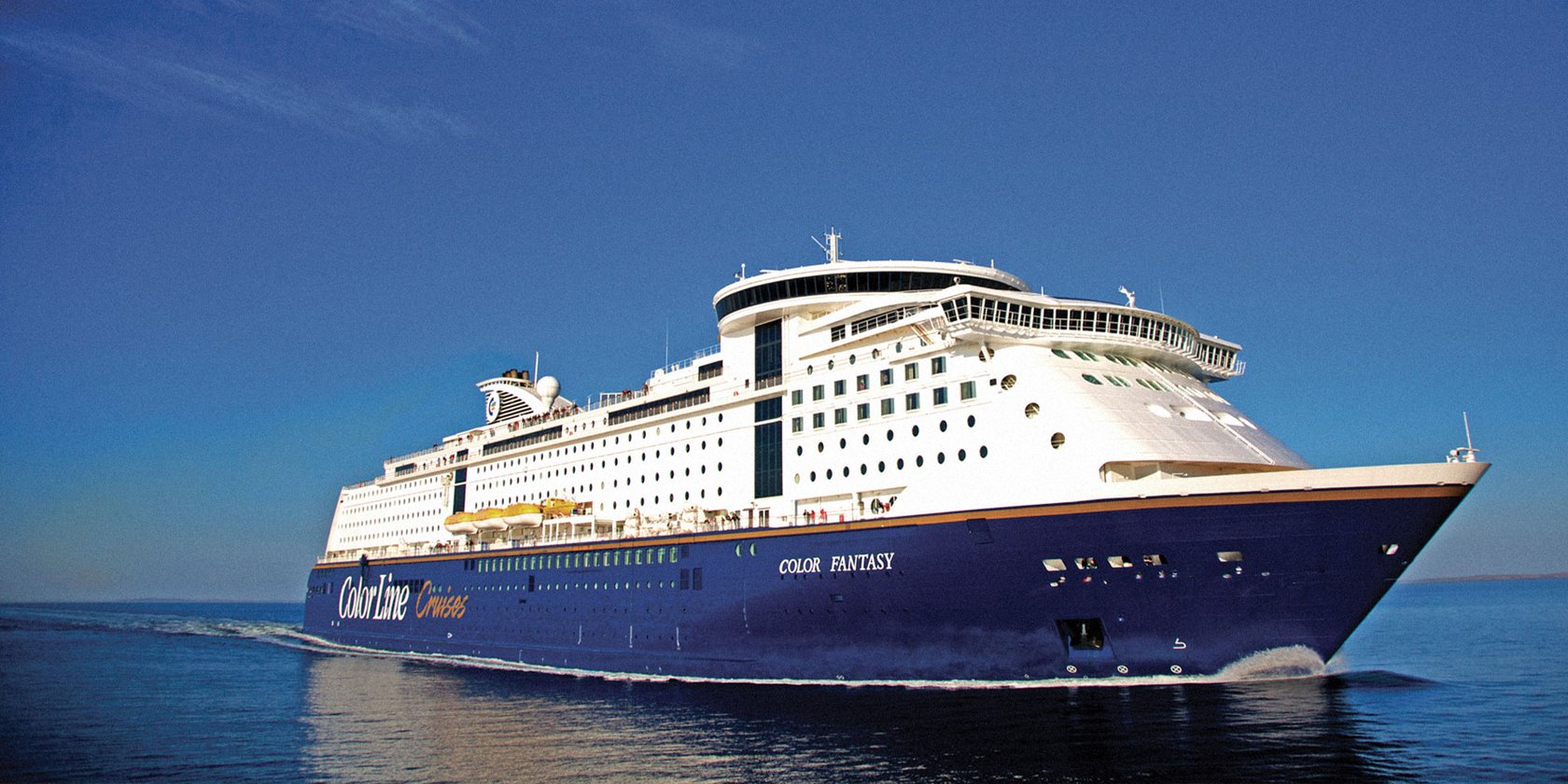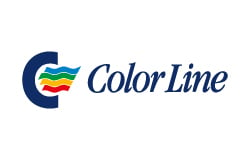 Color Line
With both cruise and freight routes, 2,300 workers and seven large vessels, Color Line is the largest shipping company in Norway and one of the largest in Europe.
Every year, four million passengers sail with Color Line with routes to seven different cities, enjoying the restaurants, shops and entertainment available on board.
The business case
The company used to run on an outdated software system. As a result, sales and services were complicated to manage, both on land and on board the ships.
Color Line envisioned an ambitious, forward-thinking IT and digitization strategy to optimize the company's internal processes and enhance the passenger experience. Color Line began to thoroughly research a modern system that could help them achieve their goals.
The solution
Among the many different solutions on the market, Color Line selected LS Central as the best fit for the company's strategy. "Our old solution was very outdated and had reached end of life. We thoroughly researched the market, and found that LS Retail had the best solution for our needs," Marianne Gade Gørbitz, IT Director at Color Line, explains.
LS Central was the advanced digital platform Color Line needed to synchronize operations from headquarters on land to the systems on board the ships. By unifying online and offline, as well as retail, hospitality and ticketing within the same powerful platform, LS Central provides Color Line with the functionality they need to deliver a unified guest experience from the moment the customers book their trip to the arrival to the destination.
CGI, a long-term LS Retail partner, took care of the implementation, also integrating the new solution to existing systems. The CGI experts also advised the company on hardware selection and effective master data management.
Benefits
With LS Central, Color Line can now optimize all aspects of the customer experience from the moment passengers start their journey until they disembark the vessels. With its new Point of Sale (POS), the sales staff on board is better equipped to serve customers in the restaurants, stores, and on the deck.
Color Line can now manage data like menus, prices, and offers centrally, at headquarters, and automatically synchronize the information with the ships' on-board systems.
The ships can immediately receive up-to data information across:
The POS in the restaurants to manage seating
Self-service terminals in restaurants and cafes
Information screens on the ship, displaying offers, menus, and status of orders
Electronic shelf labels in the tax-free shop
With its unified, modern solution, Color Line can offer guests the best possible customer experience, and strengthen their position as a leader in the industry.
We are convinced that the new platform will support us in achieving all our goals.

Marianne Gade Gørbitz , IT Director at Color Line