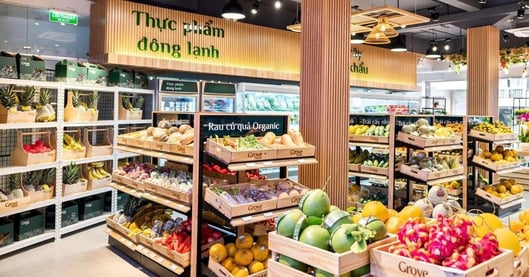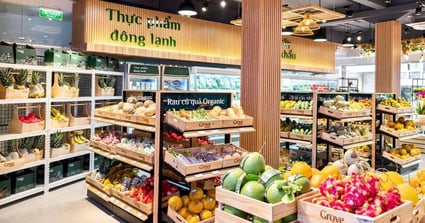 Vietnamese group Grove New Retail runs a network of stores offering a selection of high-quality produce, fresh food, household, and personal care products.
Grove New Retail
Since we implemented LS Central, we can easily manage all store procedures, from store statements to payment methods, to cash management, while accessing our business data anytime, anywhere, which in turn helps us drive better sales decisions.
Tam Nguyen , Brand Manager
LS Retail implementation partner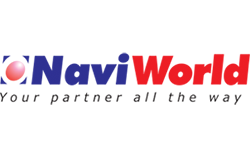 NaviWorld Vietnam Ltd.
NaviWorld Vietnam is a leading solutions provider of end-to-end integrated and adaptable business management applications for mid-sized companies in Vietnam, South East Asia and Middle East.
Contact Us