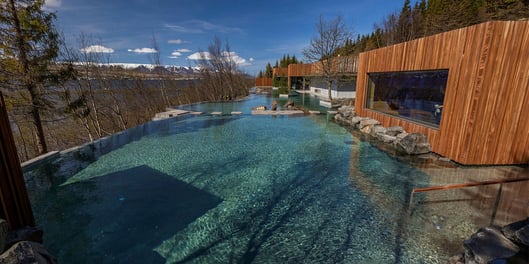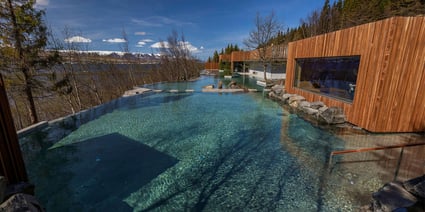 The Forest Lagoon is a geothermal spa nestled within a forest in North Iceland where guests can take a dip and enjoy the tranquility of the surrounding fjord.
In 2014, a tunnel was being drilled through the nearby mountain which caused a massive leak of natural geothermal water. The warm water flowed unused to the sea for a few years until the municipality launched a call for projects, eventually leading to the creation of the Forest Lagoon.
Forest Lagoon
Our plan is to grow and open more businesses and we know we can do it successfully with LS Retail and our partner Tegra.
Sigursteinn Ingvarsson, CIO