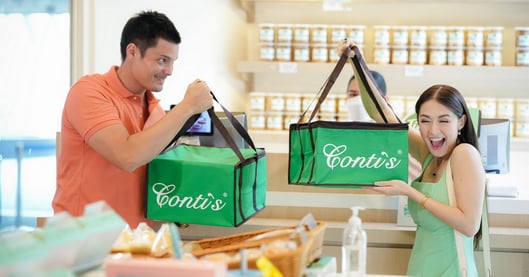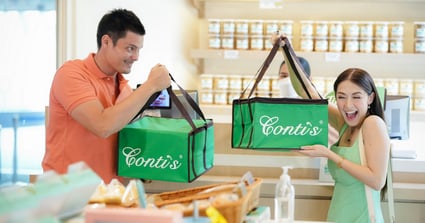 Founded in 1997 as a home-based pastry business in Paranaque, Philippines, today Conti's runs over 60 restaurants and bakeshops across the Philippines.
Conti's is the brainchild of three sisters who transformed a handful of prized recipes, talent and hard work into a popular hospitality chain with over 850 employees.
Conti's
We are now able to track inventory movements that are linked to the POS, perform just-in-time ordering with the meal planning module, reduce waste through inventory forecasting, and handle advance order reservations and payments for delivery and pickup transactions.
Mark Lavina, ERP Project Manager