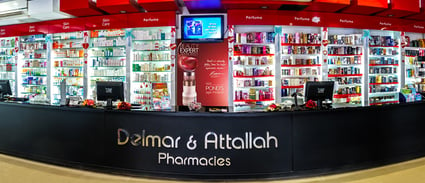 Delmar & Attalla is one of the largest pharmacy chains in Egypt.
Delmar & Attalla
We selected the LS Retail software solution for three main reasons: its numerous retail functionalities, the global reference list of the solution, and the long and solid experience of our partner Dynamics Link.
Mourad Farouk, Executive Manager
LS Retail implementation partner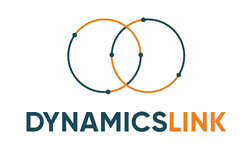 Dynamics Link
Dynamics Link is an award-winning technology provider that offers software solutions and services that boost sales, reduce costs, analyze finances, and ensure security. They cater to the needs of various industries including retail, F&B, hospitality, pharmaceutical, trading, healthcare, finance, manufacturing, governments, and more. Their goal is to empower businesses with solutions that elevate their operational wheel and business growth.
Contact Us