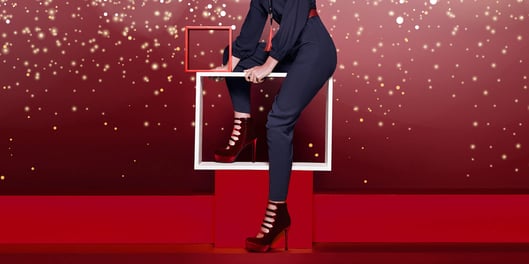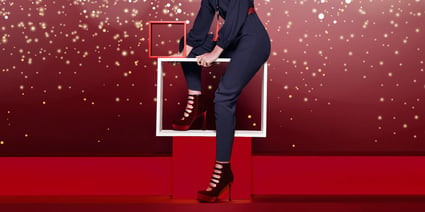 Migato is one of the strongest brands in the Greek footwear industry.
Migato
The most important criterion when choosing a system is credibility and reliability. If your POS goes down, you risk losing sales and customers!
Petros Gatos, Owner
Migato
The LS Retail software solution is a scalable and flexible system. This is a strong foundation that enables us to be more focused on the business, rather than on solving operational issues.
Petros Gatos, Owner