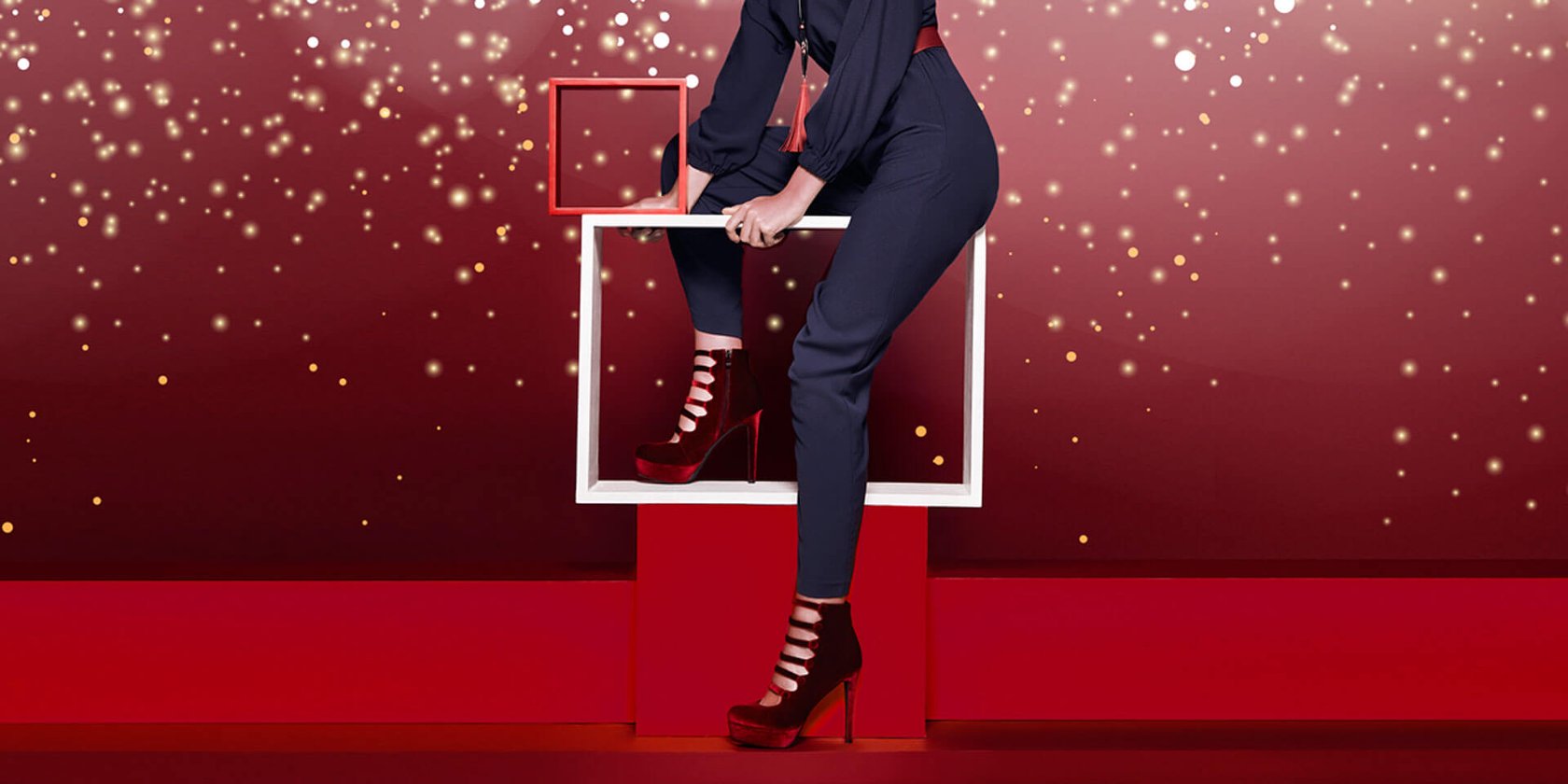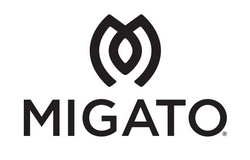 Migato
Migato has been in the footwear and accessories industry since 1983. Today, the company runs an extensive retail network of 120 shops and hundreds of wholesale clients in Greece and worldwide. Continuous development and evolution have made Migato one of the strongest brands in the Greek footwear industry.
A needed investment in technology
The team at Migato has been pursuing a strong strategy focused on the worldwide development of the brand. As the company grew, Migato realized they needed to invest in state-of-the-art technology systems to facilitate their own, and their customers', retail and marketing needs. Migato started looking for a management system with a proven track record, and which would enable the company to manage flexible prices and offers, and sell across channels.
LS Retail software: an established retail solution
Migato chose LS Retail software as its new solution. The reasons for the choice are simple: LS Retail software is a well-known retail management system, with plenty of retail-specific tools. LS Retail has proven experience and know-how in the retail sector, making it a trustworthy partner. The LS Retail software solution is also a modern solution, which would enable Migato to provide high-quality service to customers and to follow new trends. The solution was implemented by Ergologic, a local LS Retail partner offering deployment, support and experienced advice.
A trouble-free implementation
The LS Retail software solution was installed in 77 retail stores. The implementation was quick and smooth; the only challenges the team encountered regarded choosing the right hardware and redefining the procedures for the shops with the new solution. The staff at Migato rapidly got used to the new system, and the switchover occurred with minimum interruption of business activities. The setup of the new system included a triple communication line between shops, SQL server and Oracle ERP. To optimize operations across channels, the team centrally automated lists of products, prices and promotions. The team developed a number of processes to support the increasing amount of sales via e-commerce, including:
Auto-replenishment function that automate previously manual processes;
e-commerce interface which allows customers to verify available stock in-store from the e-com page;
Inventory check to have real-time view of stock;
Loyalty management to handle multiple club programs with different rules. Through mobile loyalty, today customers can view products, shopping history, points balance, available e-coupons, discounts and offers;
Customizations to comply with local legal and fiscal requirements.
Fewer errors, lower costs
The new platform has helped Migato increase productivity in-store. With LS Retail software, Migato can track individual transactions from the POS to the General Ledger, gaining real-time visibility into the sales figures. Today, store managers understand their store-specific sales performance, and are able to implement merchandising changes to maximize sales and profits. The sales process is now quick and easy. The friendly and easy-to-use retail interface has also boosted employee efficiency, lowered training costs and reduced human errors.
Inventory management
Today, Migato can manage inventory effectively and track stock attributes. This is made possible by the variance matrix, which enables detailed inventory tracking by season, color, size, item category and product range. "The LS Retail software solution is a best-in-class solution in retail field. It allows you to implement multiple, dedicated, and hybrid scenarios with the most accurate results," says Petros Gatos, owner of Migato.
The most important criterion when choosing a system is credibility and reliability. If your POS goes down, you risk losing sales and customers!

Petros Gatos, Owner
The LS Retail software solution is a scalable and flexible system. This is a strong foundation that enables us to be more focused on the business, rather than on solving operational issues.

Petros Gatos, Owner