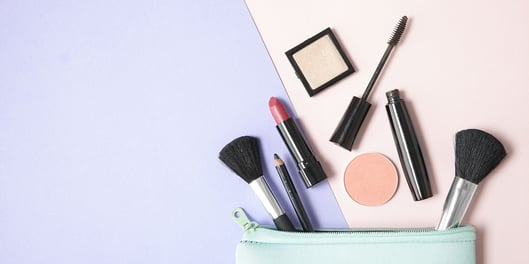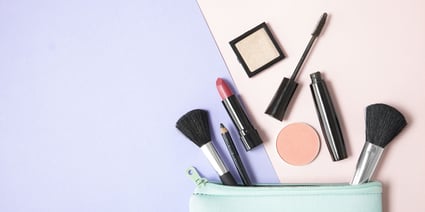 Pennywise Cosmetics is the market leader in the health and beauty category in Trinidad and Tobago.
Pennywise
When Pennywise Cosmetics decided to switch from a fully manual system to a computerized one, the LS Retail software solution and Microsoft Dynamic seemed like a perfect fit for the company. The transition was smooth and with the help of the team at Davyn it has been one of the best steps forward that we have made. The program's capabilities made our recent opening of three pharmacies within our stores very easy. We are completely satisfied with our choice.
Dr. Shivum Paladee, Associate Director
LS Retail implementation partner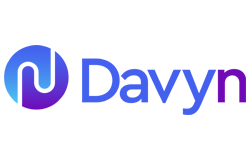 Davyn
Davyn is a gold-certified and award-winning Microsoft Partner with twenty+ years of experience providing operational business solutions to organizations in the English-speaking Caribbean.
Contact Us