Services tour
This is what we can do for you
Analysis
Analysis
Configuration
Customizations
Project management
Training
Implementation & deployment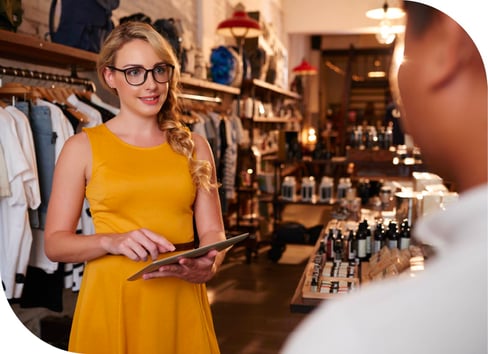 Analysis
Retail, hospitality and forecourt all have specific operations and requirements from the head office to the points of sale. Our consultants will:
Pinpoint the needs along the chain with Fit/GAP analysis
Identify solutions to those needs
Design a system and create an implementation strategy
Document processes and areas for both standard solutions and customized systems.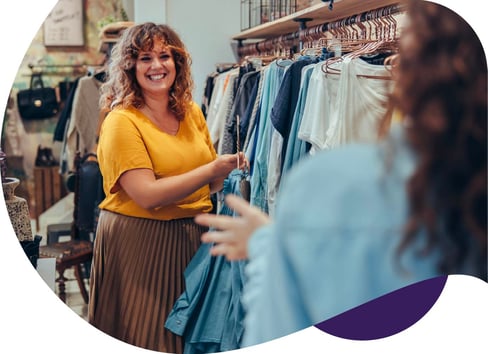 Configuration
Are customers facing long lines at points of sale? Or perhaps guests are asking for a seamless booking, food ordering, and reservation system. Our consultants know how to hone LS Retail products to:
Give the best functionality
Tailor functions to each customer's needs
Test a system for optimal performance
Create, run, and document evaluations for all functions.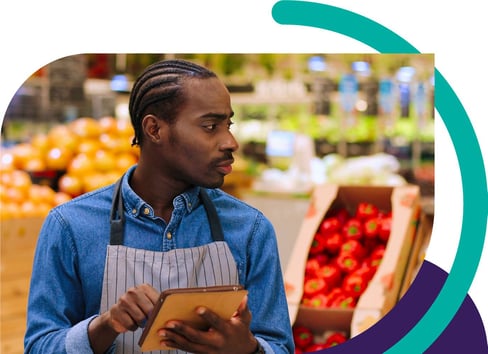 Customizations
A gas station bringing together retail, foodservice and pump control in one software; an omni-channel retailer ; a resort looking to integrate food service, gift shops and spa treatments – each has its own needs that we can fill by:
Suggesting appropriate ERP and POS enhancements
Advising on employing new solutions
Customizing current and new LS Retail products.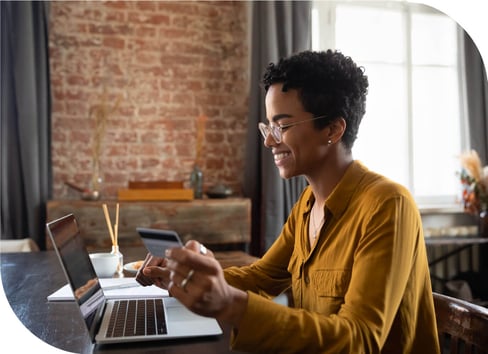 Project management
Unified management means a better outcome for your implementation. Our team can give you a hand as management leads or as support during each phase of the project:
Initiation: from developing a business case, to feasibility studies, to phase reviews.
Planning

phases: creating plans to manage resources, finances, communication, risks, quality control and more.
Execution: ensuring the project goes according to plan in terms of times, costs, quality, and internal acceptance.
Closure: delivering the project to the end.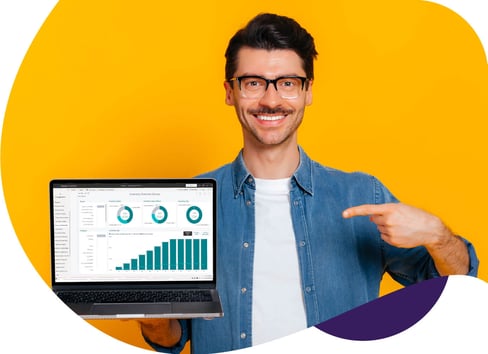 Training
Different industries require different training strategies. We offer everything from partner certification with LS Academy to in-depth training on specific LS Retail products. Our trainers
Design courses specific to your needs
Create teaching materials based on actual issues
Develop individualized testing scenarios.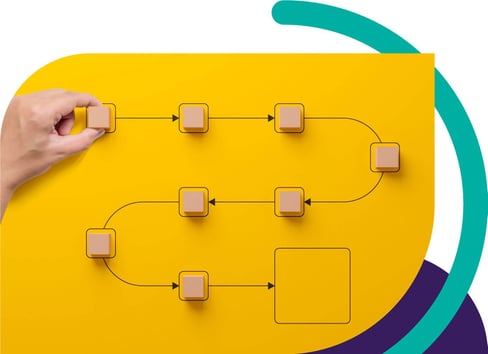 Implementation & deployment
A loss of sales or a break in services at implementation and deployment can spell disaster. Our consultants ensure resilient software solutions from the start through:
Data migration
Setup and testing
Installing software in the head office, points of service, and everywhere in between
On-site guidance and support when the project goes live.