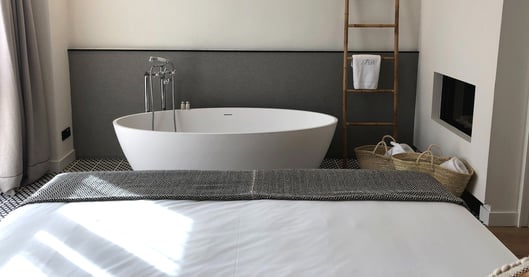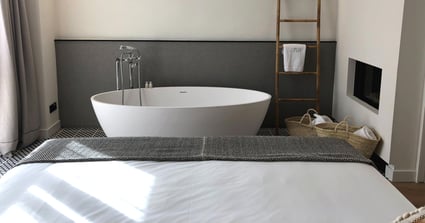 Bain Dépôt is Canada's leading supplier for bathroom and kitchen renovations, offering homeowners a wide selection of showers, bathtubs, faucets, furniture, mirrors, and more, as well as exceptional service.
Bain Dépôt
Without LS Central, we wouldn't be talking about expansion today. It certainly puts us in the big league.
Marc Nadeau, President and Founder
LS Retail implementation partner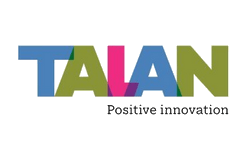 Talan
As a Canadian leader in business transformation, the mission of Createch is to significantly improve its clients' profitability through process optimization and the implementation of world-class technological solutions.
Contact Us