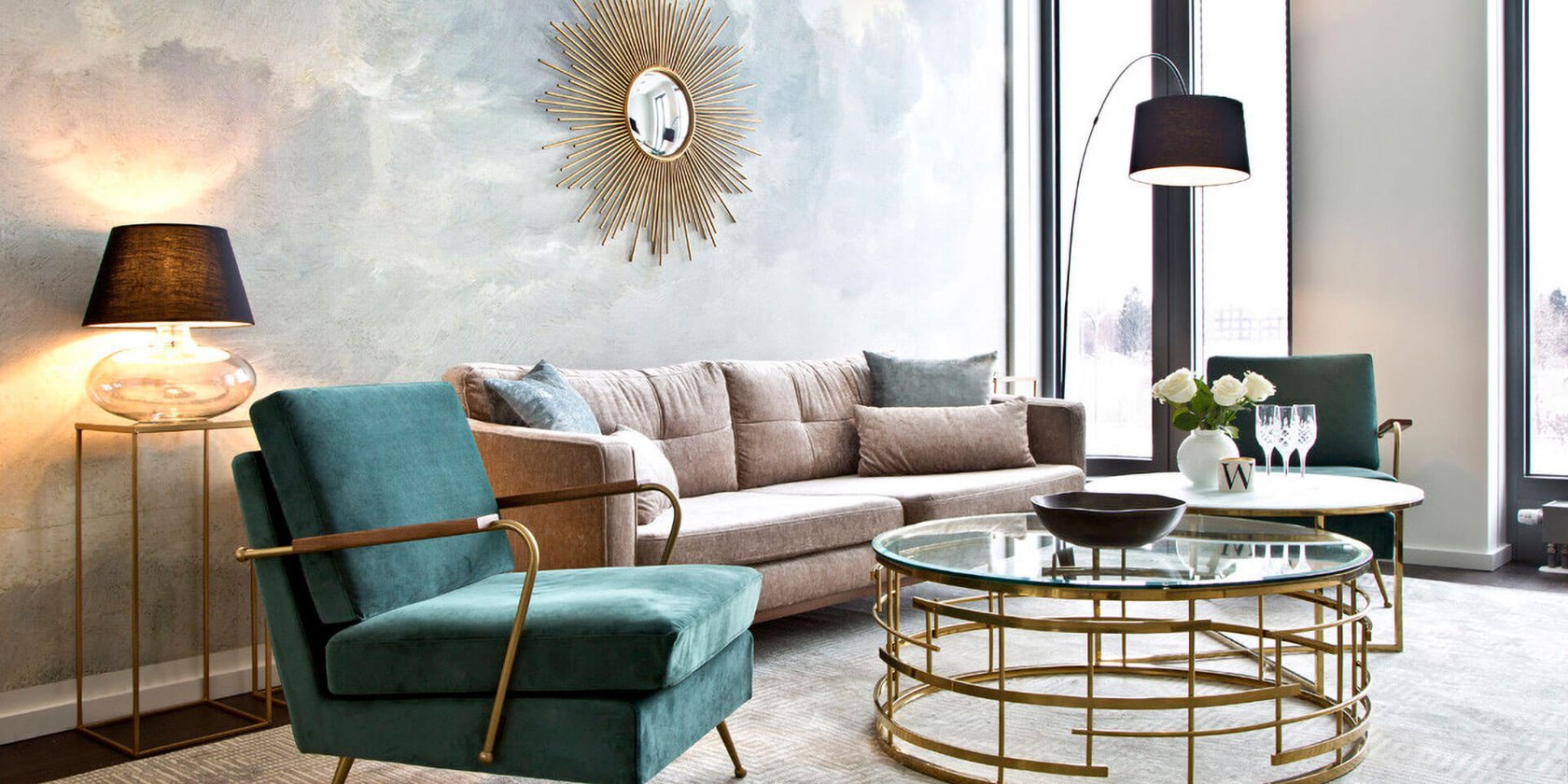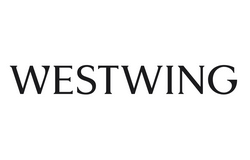 Westwing
Westwing is a fast-growing international e-commerce company for home & living, offering the latest trends in home décor and furnishing products at exceptional prices. The company has already achieved a leading position in 14 markets, which include emerging markets like Brazil and Russia, as well as core European markets like Poland, Germany, Italy, and France.
Westwing's ever-expanding customer base counts over 26 million members. The stores sell products from a network of more than 3500 brand partners. In less than 5 years on the market, Westwing's annual sales have grown to more than 219 million euros. The brand is well supported by a group of renowned investors. The secret of Westwing's success is its international team of more than 1500 professionals who balance style expertise and creativity with a deeply data-driven business and tech mindset. Westwing stablished its subsidiary in Poland in 2011. Today, 120 people work in Warsaw, where the regional logistics center is located. In 2016, Westwing decided to open its first and only physical store, which required one POS.
Looking for an all-in-one system
When Westwing opened its first physical store in the world they decided to implement LS Nav, a complete ERP and POS solution with all the functionalities that the company required. LS Nav proved the right choice thanks to its ability to integrate sales with the financial and warehouse systems. LS Nav can also boast many positive references from other retail companies, which further convinced Westwing of the software system's value. Finally, the system is based on Microsoft Dynamics NAV, one of the leading ERP systems in the world.
A challenging project
The whole project was very challenging, because the whole ERP implementation project was very new for Westwing, as the company had never run a physical store before. The biggest challenge was to create a pilot store and ensure that the system would be quickly deployed and connected to the headquarters.
Successful implementation
Thanks to LS Retail and its partner IT.integro, Westwing was able to successfully implement a complete retail management system that ensures streamlined communication between the store and head office. The system also helped Westwing to introduce its first retail store on the market effectively.
A truly omni-channel business
By facilitating in-store management, the solution minimizes risks and maximizes benefits. LS Nav incorporates a number of useful tools that ensure a high level of customer service, and enables customers to make item returns both to Westwing's online and physical stores - a key issue for the company.
LS Retail Partner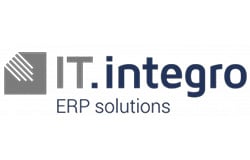 IT.integro
IT.integro is a Polish market trading and service company offering state-of-the-art IT solutions and IT system integration services. They have a great team of professionals and a record of successful Microsoft Dynamics NAV implementation projects in Poland.
Contact Us