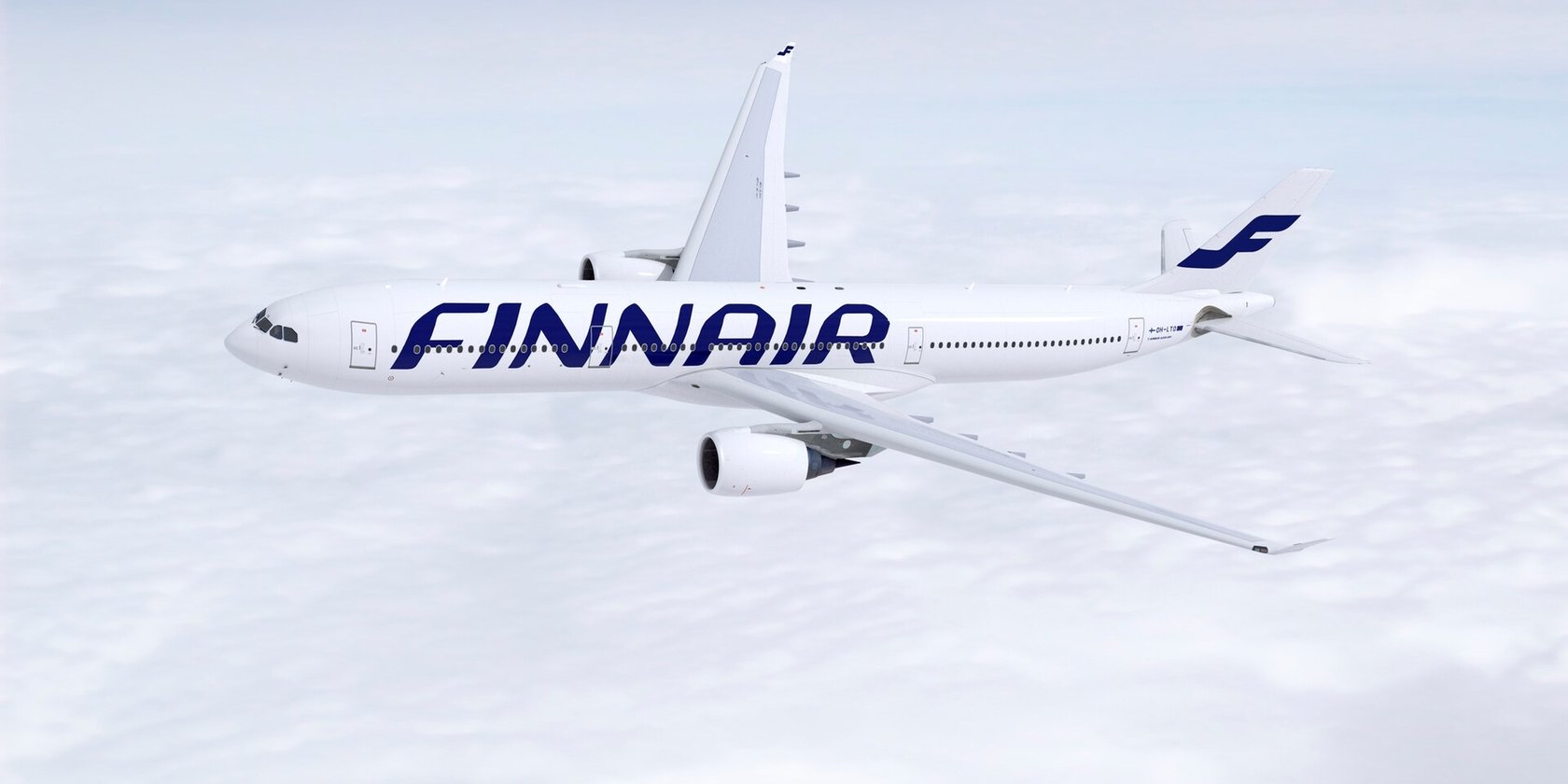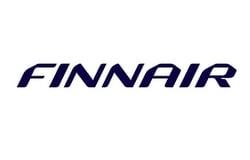 Finnair
Founded in 1923, Finnair is one of the world's oldest airlines still in operation.
As a member of the Oneworld alliance, Finnair offers Finland comprehensive airline connections, bringing Europe and Asia together using the shorter northern route.
Business case
A few years ago, German airline Lufthansa's catering unit LSG Sky Chefs signed an agreement to take over operational responsibility for Finnair's catering business. At the end of the agreement, which lasted five years, Finnair regained control over their catering services.
At that time, Finnair used a complex software setup made of multiple software systems for their kitchen and travel retail operations. Finnair started looking for a new ERP system that would improve operational efficiency and help them meet their commercial targets across food production and travel retail.
The ideal solution would also support their environmental goals. Finnair is one of the forward-thinking airlines that aim to save resources and cut waste in their inflight food processing and onboard offers.
As they started analyzing onboard retail platforms, Finnair had three key goals: improve on-flight catering experience, offer better on-flight shopping, and better understand and reduce food wastage.
The solution
Under the advice of local certified LS Retail partner Solteq, Finnair selected LS Retail software, an all-in-one retail platform that extends Microsoft Dynamics 365 Business Central ERP with retail and hospitality industry functionality.
Because Finnair has flights round the clock, seven days a week, the project had to be completed in stages. "The transfer to the new system went according to plan and on schedule," says Atte Iso-Kuusela, Head of Supply Chain and Planning at Finnair Kitchen Oy.
"We wanted to modernize the business to improve operational reliability. Now we can run two companies using the same material flow system."
Benefits
Since they started using LS Retail software, Finnair has experienced significant benefits:
Improved process management

– The company can manage the preparation of on-flight foods and their delivery to the planes with the same software they use to deliver retail items (duty-free products) to the planes.

Decrease in food wastage

– The airline catering team can monitor in real time flight information and changes to passengers' seats, and make timely adjustments to food before delivery.

Improved in-flight catering and shopping experience

– Finnair can now offer passengers more relevant options, based on factors such as flight time, destination, and duration. The company also gets insights generated from timely inflight retail data.

Powerful reporting and analytics

– Finnair Plc can easily generate reports on consumption trends and forecast sales to adjust their purchasing and optimize the loading of food and beverages for inflight catering.
Functional support services –

"The functions could not have been combined with the old system. We have been able to make considerable improvements to inventory management and raw material consumption," says Iso-Kuusela. "Now we can make entries that help to improve processes. For example, production employees report on the utilization rate of the refrigerating room, and this has an immediate effect on wastage."
Iso-Kuusela is very satisfied with Solteq's consulting and support. "The project went very well as a whole, and collaboration was smooth. It was great to be part of this project. We develop items one step at a time. At some stage, we could also streamline loading, the packaging process and production management," says Iso-Kuusela.
Finnair has found in LS Retail software a reliable, flexible platform that will support their growth. They are confident that LS Retail and Solteq will continue to provide them with new functionality to deliver great service on board and keep track with fast-changing customer habits.
We wanted to modernize the business to improve operational reliability. Now we can run two companies using the same material flow system.

Atte Iso-Kuusela, Head of Supply Chain and Planning at Finnair Kitchen Oy
LS Retail Partner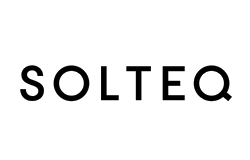 Solteq OYJ
Solteq is an expert in digital commerce. We deliver comprehensive solutions for digital commerce under one roof: from back-office processes to customer experience – from supply chain management to online marketing.
Contact Us