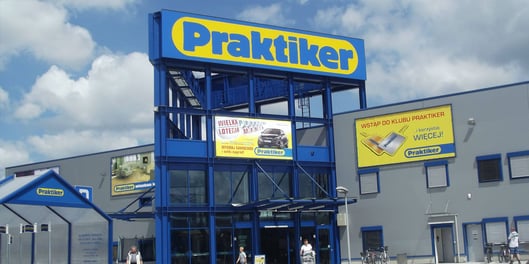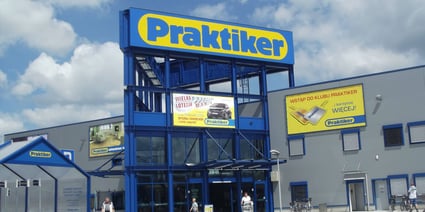 Praktiker Hellas is the leading DIY and home improvement chain in Greece.
Praktiker Hellas
We are now able to operate with an integrated platform that allows us to eliminate inconsistency and gain the kind of visibility that will enable our retail operations to offer great customer experience in store and online.
Alkiviadis Manaris, IT Manager
LS Retail implementation partner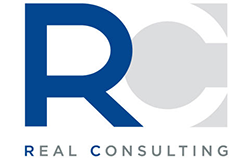 Real Consulting S.A.
For over 15 years, Real Consulting has delivered improved operational efficiency through technology driven, innovative solutions and excellent client service. The company is committed to innovation and specializes in cutting-edge technologies such real-time business, ΙοΤ and omni-channel.
Contact Us