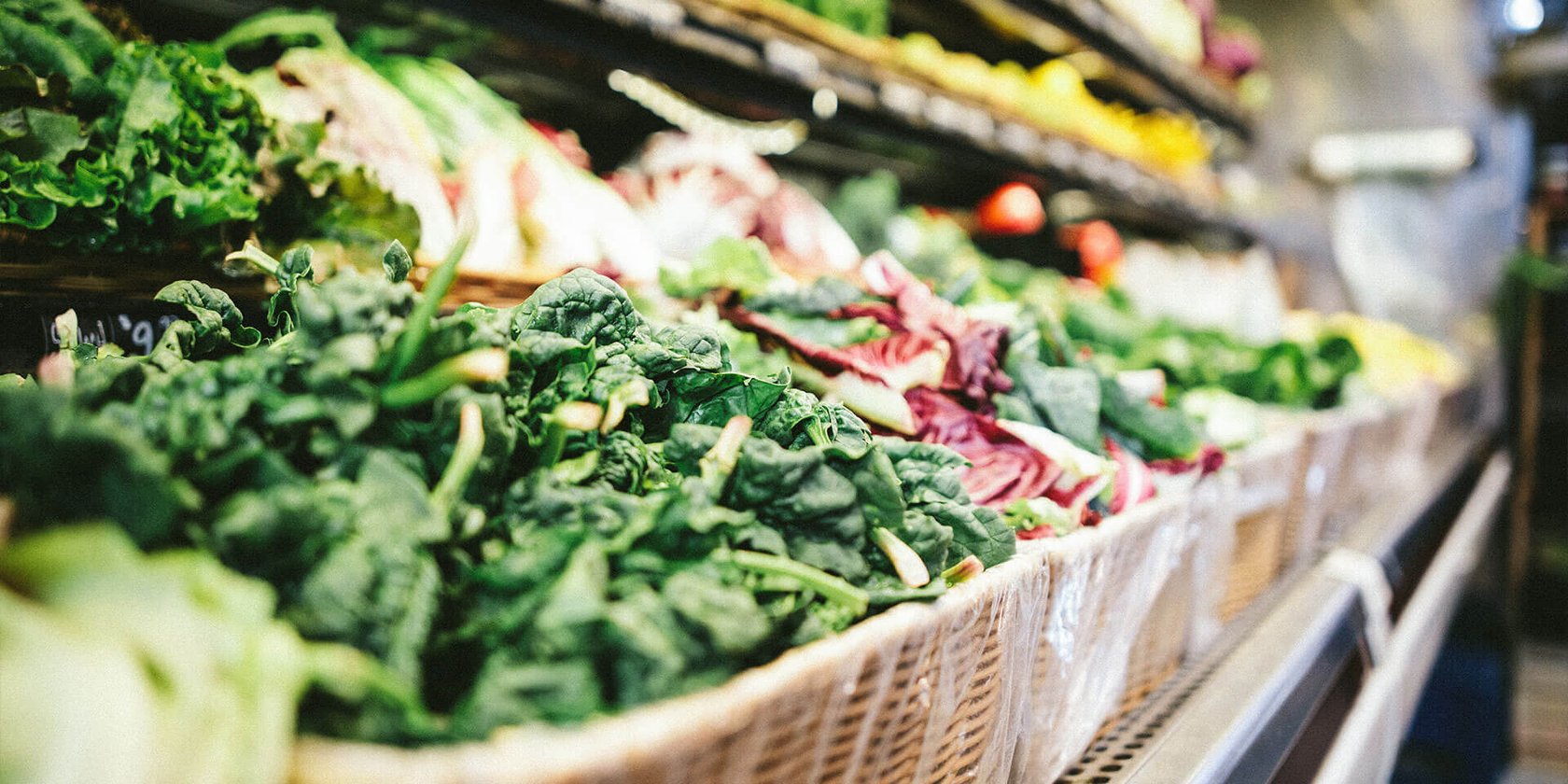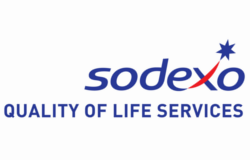 Sodexo Cyprus
Sodexo is a world leader in delivering quality of life services. They develop, manage and deliver a unique array of on-site services at more than 33.000 locations across 80 countries. It is one of the largest employers in the world, and serves 75 million consumers every day. Sodexo Cyprus was established in 2003. The country's fourth largest employer, they serve 2.000 consumers daily. Sodexo Cyprus also secured the multi-activity contract for the UK Ministry of Defence.
Trust in LS Retail after positive past experiences
Since 2007, Sodexo Cyprus has used LS Nav for all its leisure and dining venues. In the summer 2013, the company secured a new contract and increased its portfolio with 9 new retail stores. The company would start to deliver a new service offer, which required implementing a new system which could manage retail points of sale (POS), mobile inventory and back office. The timing of implementation and delivery was very strict, so the choice of a new system went towards a stable and efficient solution, which could be implemented fast and effectively. After careful investigation and assessment of all the solutions and options available, Sodexo Cyprus decided to use LS Nav also for its retail stores. The decision was based on positive past experiences with the system, as they had used LS Nav heavily since 2007 without issues or incidents. Moreover, the company's team already had deep knowledge of the system, making LS Nav a natural choice for Sodexo Cyprus.
Implementation completed in a short time frame
Sodexo Cyprus required LS Nav to be installed at 9 new retail stores, with 20 POS in total. The company wanted to use advanced functionalities in its stores: from mobile POS with live access to inventory, to deep back office functionalities including management of receivables, shelf-edge label printing, cash management, invoicing, and management of deals and offers. The main challenge of the implementation was limited time, as the company had only two months to install, configure, customize and test the system. The Sodexo IT team worked with NexTech Ltd, an LS Retail implementation partner, to make the process run smoothly. The success of the implementation is also due to the flexibility and deep understanding of the requirements showed by both the in-house and the NexTech teams. Thanks to their dedication, the system was delivered within the predefined time limit. After successful testing of LS Nav at the first store, the system was rolled out in all retail stores with full POS and back office functionality in just seven days.
Fast installation, long-term benefits
The implementation journey was easier than expected, considering the time constraints. This was possible thanks to the high flexibility and stability of LS Nav. Since day one, Sodexo Cyprus has encountered no issues with the system: the Data Director has been replicating the records without a snag, the mobile POS work smoothly and fast, and all parts –from POS to back office – communicate fast and reliably. Among the key benefits of the system, Sodexo Cyprus mentioned:
Fast and efficient customer checkout;
No system downtime in seven years of use;
Minimum staff training required, as the system is very easy to use;
Simple customizations and configurations;
Ease of maintenance;
Fast data replication from POS to back office, and vice versa;
Easy and reliable transaction management;
Excellent support by LS Retail's partner NexTech Ltd.
The company required a stable and flexible solution to be delivered on time. We were able to accomplish that thanks to LS Nav.

Alkis Georgiou, Information Systems & Technology Manager
LS Retail Partner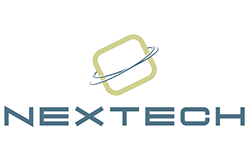 NexTech
NexTech is a Cyprus based leading provider of business management software solutions with strong focus in the retail industry. They have completed a significant number of successful installations of Microsoft Dynamics NAV and LS Retail Solutions in Cyprus, the Middle East and the UAE.
Contact Us