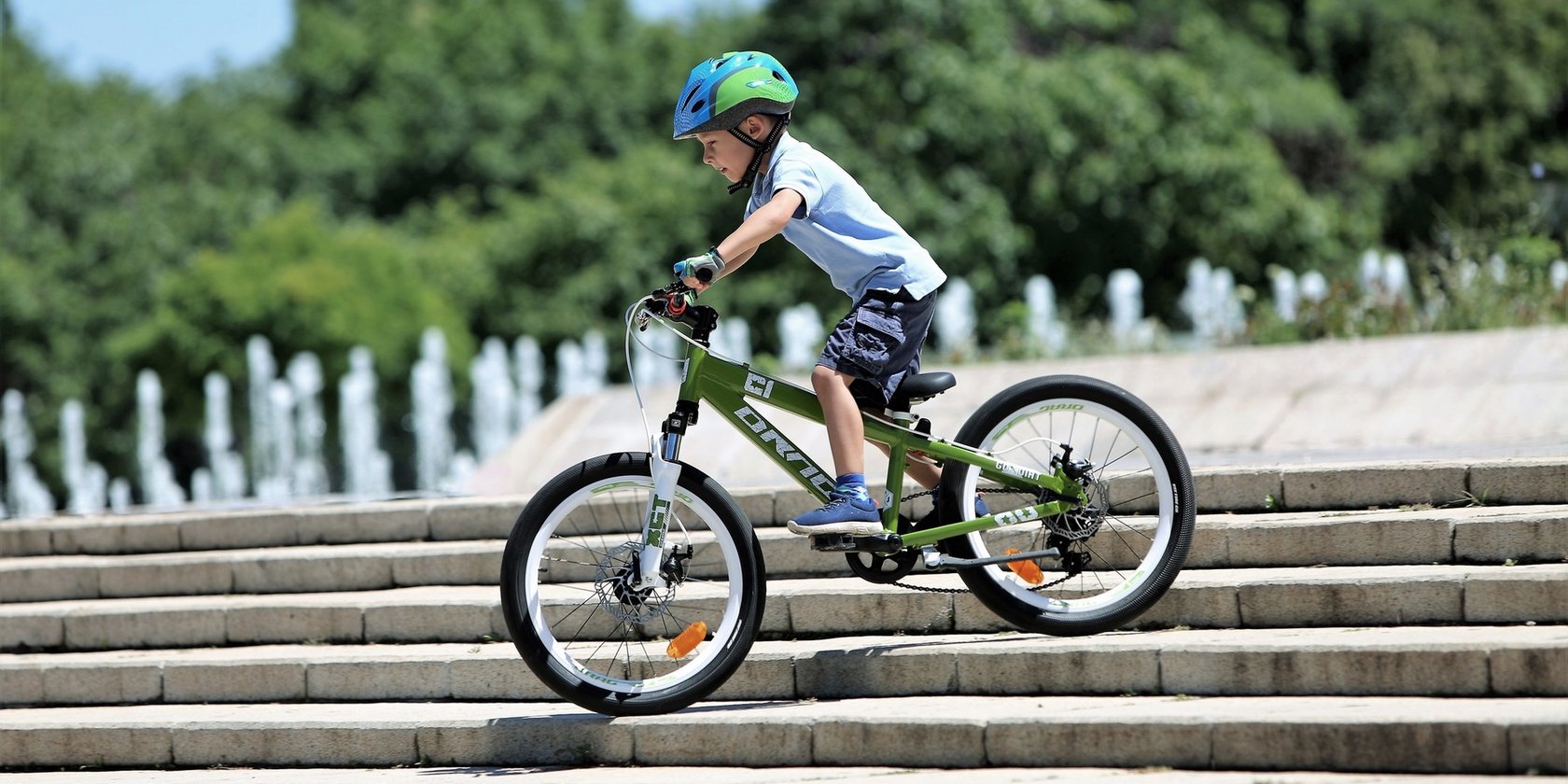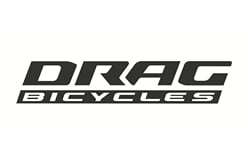 DRAG Bicycles
DRAG Bicycles is a household name in Bulgaria, where they sell middle- to top-range cycles in a chain of fifteen stores, and in five online stores. They also export 60% of their bikes, which are designed and manufactured by Velomania Ltd, to the EU.
The company's stores and their program of events and competitions have become community hubs for bike and freeride fans. DRAG Bicycles also actively campaigns to increase the popularity and safety of cycling in Bulgaria.
Business case
Prior to moving to LS Retail software solution, DRAG Bicycles was using disparate systems, which impacted their business growth. The warehouse system was being stretched to manage retail operations, which slowed the sales process and led to inaccuracies. The company encountered several challenges, including:
No real-time business overview and control

Operational efficiency issues

Inconsistent and unreliable data

Significant delay in management reporting. This was due to a lack of integration with the financial management system they were using

No single source of customer information
The solution
DRAG Bicycles selected LS Retail software solution, an all-in-one retail software that extends Microsoft Dynamics 365 Business Central ERP. With LS Retail software, retailers can manage their entire business, from financials to back-office tasks, inventory, point of sale (POS), and customer experience and loyalty within the same system.
Navtech Group supported DRAG Bicycles in their LS Retail software implementation. Not only did Navtech Group know the deployed technology very well, but they also had a deep understanding of DRAG Bicycles' requirements in terms of customer service.
The solution was adapted to the customer's needs, with:
Consolidation of manufacturing, wholesale, and retail in

one single platform.

Development of a

yearly planning module

for

materials in transit, and bicycles manufacturing.

Implementation in

fifteen stores

across Bulgaria and Romania, each with

country-specific legal and fiscalization requirements

.

Integration of

five online stores

, with different prices and price groups.

Implementation of a

bike service module

in the stores.

Specific

manufacturing reporting

.
Benefits
By having all information stored in one database, DRAG Bicycles can finally manage all their business operations centrally, without having to worry about integration issues. "LS Central enables us to effectively perform all accounting operations, monitor liabilities, e-commerce, physical store operations, inventory, fixed assets, bank payments, and plan and manufacture bicycles at a high level," says Dragomir Kouzov, owner and manager at Velomania Ltd.
The company has been able to make more informed decisions, access accurate information faster, prepare key reports automatically, and track sales as they occur.
Other positive impacts for DRAG Bicycles include:
Better, faster order fulfillment

– After a new online order arrives to the ERP system, it automatically creates open transfer orders and sends an email to the stores and warehouses. Transfer orders are now automated, based on a predefined priority of the locations.

Full visibility over inventory

– Data is accurate across the organization. Employees can work safe in the knowledge that the website always reflects the real inventory situation.

Better planning and forecasting

– The

production is defined from

five different sales channels, based on sales budget and sales for the previous year.
Improved customer service

– Staff can spend more time looking after customers instead of looking for information. They can quickly respond to customer enquiries about product availability, features, or production time for a certain bike.

Increased loyalty

– DRAG Bicycles now has a loyalty program with two different member clubs, for staff and for end customers.

Short learning curve for employees

– The intuitive and easy-to-learn POS interface has contributed to making new staff training quick and painless.
"During our joint work Navtech Group demonstrated quality service and loyalty. We thank the team for the high professionalism and sense of responsibility," concludes Kouzov.
With the LS Retail software platform and Navtech Group's support, DRAG Bicycles is confident they will continue to provide a high-quality, personalized shopping experience.
LS Central enables us to effectively perform all accounting operations, monitor liabilities, e-commerce, physical store operations, inventory, fixed assets, bank payments, and plan and manufacture bicycles at a high level.

Dragomir Kouzov d, Owner and manager at Velomania Ltd.