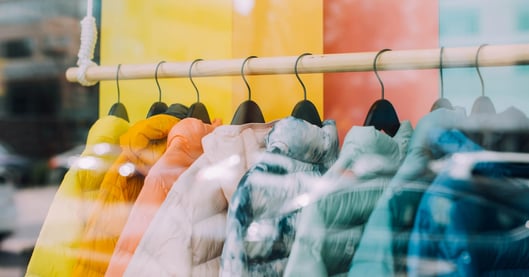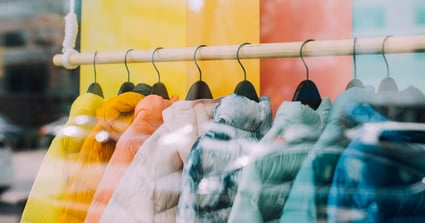 Power Sales is a leading clothing chain in Zimbabwe.
Power Sales
Thanks to Braintree and LS Retail's innovative technology, we have been able to change pricing across all our stores within hours and recreate a business that is now thriving.
Elana Chicksen, Director
LS Retail implementation partner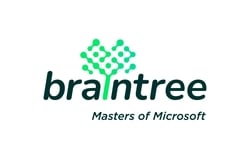 Braintree by Vox Telecom (Pty) Ltd.
Braintree by Vox is a leading IT solutions provider, empowering businesses to thrive in the digital era. As a trusted Microsoft Gold Partner, they deliver exceptional software solutions and consulting services to optimise operations and drive growth. With deep expertise in Microsoft technologies like Microsoft 365, Dynamics 365, and Azure, they tailor solutions to meet diverse business needs.
Contact Us