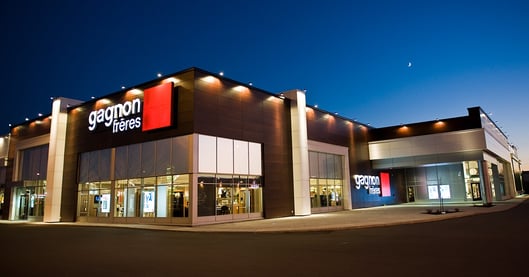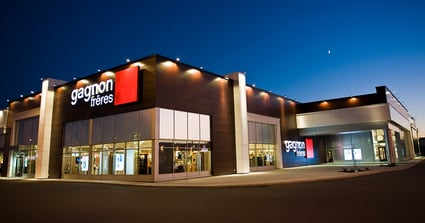 Gagnon Frères is one of the largest regional furniture retailers in Quebec, Canada. Founded in Saguenay in 1904, the company specializes in furniture, appliances, mattresses, and home accessories.
Gagnon Frères
LS Central improves our inventory management and facilitates the work of our employees while providing accurate and relevant information in real time to better serve our customers.
Virginie Théberge, Executive Director
LS Retail implementation partner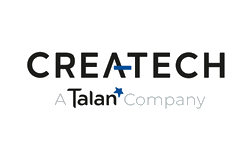 Createch
As a Canadian leader in business transformation, the mission of Createch is to significantly improve its clients' profitability through process optimization and the implementation of world-class technological solutions.
Contact Us