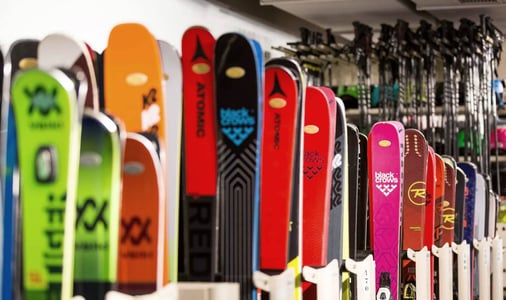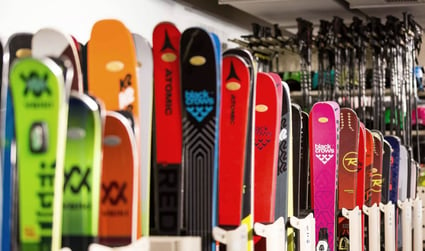 Located in the picturesque Swiss Alps, Mountain Air is the largest sport and lifestyle shopping destination in the Verbier ski resort.
In their store, Mountain Air offers a selection of mountain gear and specialized sporting equipment repair and servicing. They also operate a complete rental department for skiing, snowboarding
,
and mountain biking. On
the
online store
,
custo
mers can order from a specially curated range of products
,
and either collect their items in the store or get them delivered to their chalet.